Height Requirements for Pilots in the Navy
4 OCT 2017
CLASS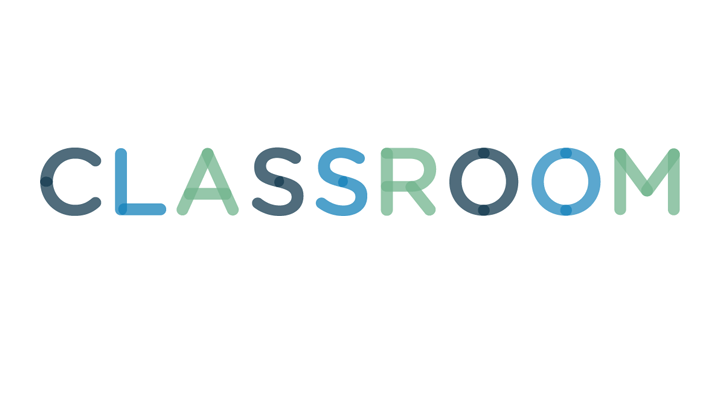 Size requirements for United States Navy pilots and aviators are based on a series of body measurements called anthropometric measurements. These measurements are utilized to determine the proper fit of a pilot based on specific types of aircraft. The aircraft are measured using a compatible scale. While overall height is a consideration, it is not the sole measurement used to qualify an aviation applicant.
1
Anthropometric Measurement Compatibility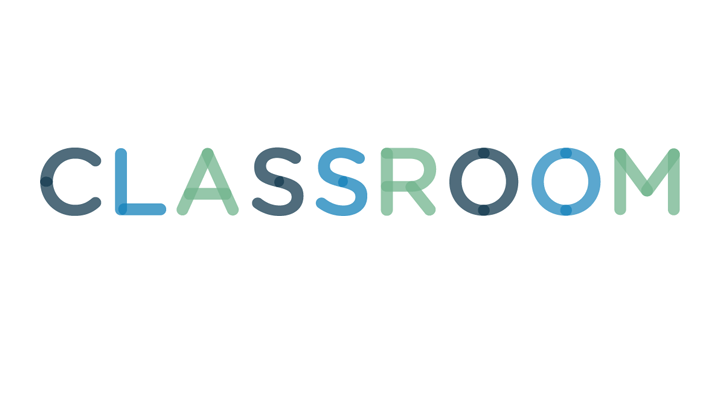 In order to be considered as a Navy aviator, an applicant must meet the anthropometric compatibility for two types of Navy aircraft. Potential pilots must not only fit into the aircraft, but meet measurement requirements based on safety and operational factors specific to the type of aircraft. The two aircraft considered consist of aircraft active in the fleet and those used for training purposes, according to the official Navy Operations Instruction on the subject.
Due to the cost of testing, suitable candidates undergo anthropometric testing at a specific point in the application process once all other criteria for duty have been satisfied. Candidates compatible with measurements undergo further anthropometric testing. Those candidates whose measurements are not in accordance with compatibility are separated from further aviation consideration.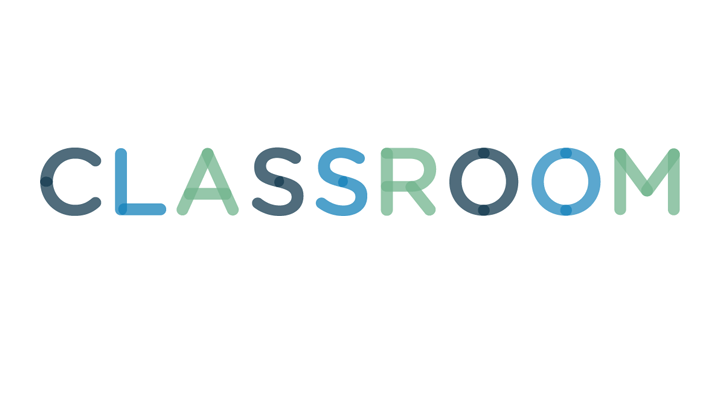 The height requirements for an aviator are not gender specific. Student pilots measuring a standing height of 62.0 inches to 77.0 inches are eligible for further anthropometric measurements. Standing height, referred to as stature, and sitting heights are considered by measuring each applicant, arranged in specific positions, when respiration is at its quietest in accordance with test procedures.
Additional measurements determine leg length from buttock to knee and arm reach from the shoulder to the thumb tip. Measurements are taken multiple times to ensure accuracy. Overall height measurements are a determining factor in the type of aircraft for which eligible candidates will be approved to fly.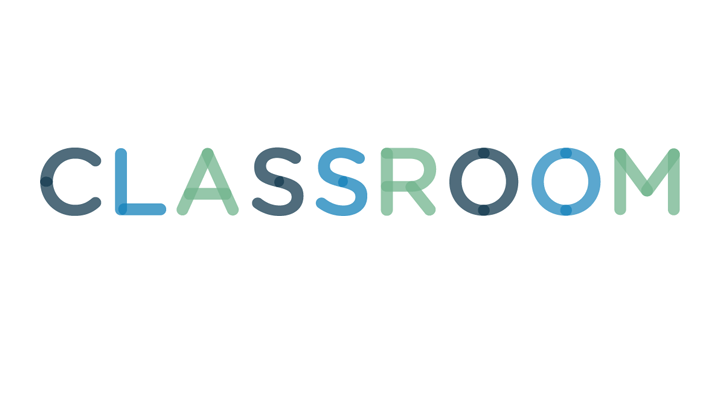 Applicants must weigh between 103 and 245 pounds upon entering aviation training. Weight of those passing further anthropometric measurements will determine eligibility for specific types of aircraft. Weight requirements are not specified by gender.