The Proper Way to Sign a Get Well Card
29 SEP 2017
CLASS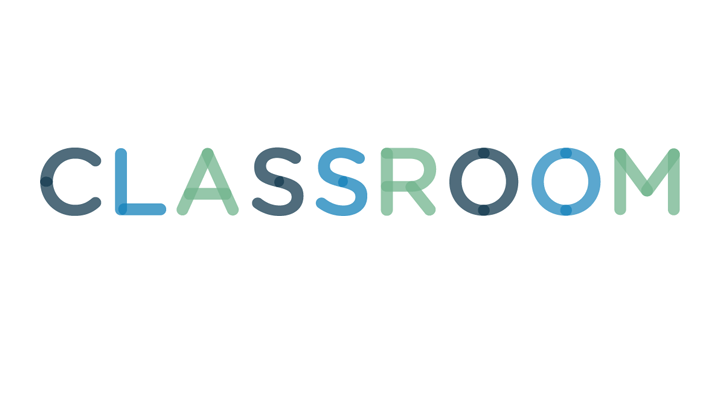 When signing an important greeting card such as a "Get Well" card, using proper card etiquette will help let the recipient know that you genuinely care and aren't just fulfilling a friendly obligation. By choosing the correct words and tools to help you sign the card, you are ensuring that the final product will yield the best reaction possible from your sick friend or family member. The key is to keep a warm tone without being too cliche or sappy.
Select a quality writing tool to sign the card with. Pens and fine tip craft markers work beautifully because they write boldly and are more striking than a pencil.
Use good, clean handwriting as you write your message, making sure the letters are all the same size and that they are easily legible.
Write the recipient's name before your message to show that the card is unique and tailored specifically for them.
4
Write a short but warm message
Write a short but warm message before you sign your name. Stay away from boring cliches such as "get better" or "get well." Add a personal touch to the message, such as "I hope your recovery from surgery goes quickly."
5
Sign your name directly beneath the message
Sign your name directly beneath the message.