What Is the Theme of "Edward's Personal Narrative"?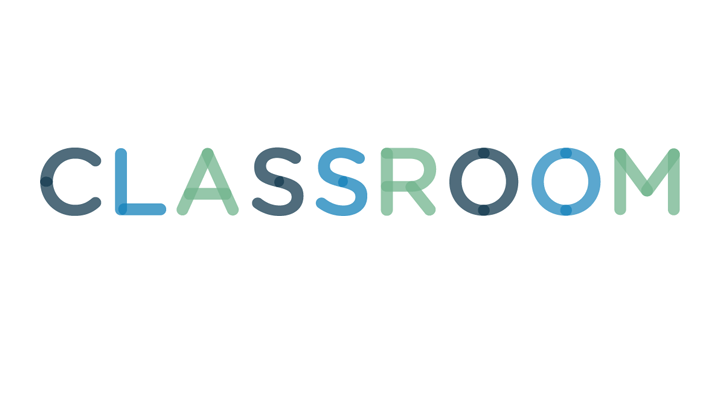 Thinkstock Images/Comstock/Getty Images
The "Personal Narrative" of Jonathan Edwards is quite different from his other works. The firebrand who wrote "Sinners in the Hands of an Angry God" turns introspective, and examines the theme of man's high expectations and low nature, and the extreme emotional swings one experiences in a personal relationship with God.
1
Spiritual but Equivocal
The narrative takes Edwards from his early childhood, where he rejects the idea of hell as "horrible doctrine," through the attack of pleurisy which Edwards seems to believe was sent by God to "shake me over the pit of hell." He continues to detail the complete shifting of his thought processes as he moves to an acceptance of hell: "I scarce . . . found the rising of an objection to it." His emotional tone moves from disgust to serenity; this equivocal outlook emphasizes both joy in God and fear of Him.
Edwards' description of his own sinful nature, even after his conversion, is almost hyperbolic: "if God should mark [my] iniquity . . . I should appear the very worst of mankind . . . my sins heap, infinite upon infinite." Although the time after conversion is supposedly a joyful one, Edwards dwells obsessively on his own disobedience to holiness: "my bottomless, infinite depths of wickedness." It may be that he feels the horror of his sins more intently because he has an ideal with which to compare them; all we can know is the vehemence of his passages of self-contempt.
As extreme as his hatred of self is, so is the intensity of his love of God: "Christ has appeared . . . glorious and excellent, most pleasant and most beautiful . . . [I long] to be emptied of myself and swallowed up in Christ." Over three-quarters of the essay is devoted to joy in the Lord, as if Edwards were making up for his self-loathing by achieving a gold star in godly thoughts. Whatever his aim, the effect is again the emotional rollercoaster between horror and ecstasy.
4
Edwards, an Emotional Extremist
It may be blasphemous to suggest the word "bipolar" in reference to Edwards, but "Personal Narrative" gives the impression of someone mentally rocketing between heaven and hell. "I was a far better Christian. . . than I am now," he concludes, despite Scriptural admonitions to trust Christ's work, not one's own. Like every new Christian, Edwards probably experienced more momentary lapses of faith than he cared to admit.