Craft Ideas for 'God Is Good'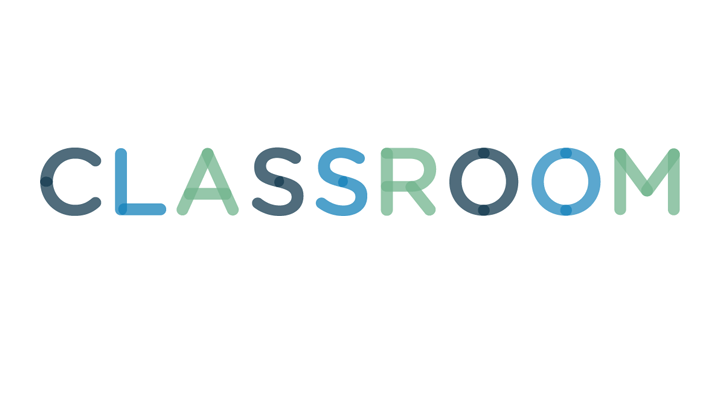 Children who regularly attend Sunday School hear a core stock of Bible stories and know the characters and plots inside and out. But when you want to go back to foundational basics, craft ideas for "God is good" start conversations with children about important truths about the character of God Himself. Understanding who God is nurtures children to grow in their faith and relationship with God.
Psalm 23 speaks of the goodness of the Lord causing the psalmist's cup to overflow; "You have anointed my head with oil; my cup overflows. Surely goodness and lovingkindness will follow me all the days of my life, and I will dwell in the house of the Lord forever. " Children can decorate their own overflowing cups to demonstrate how God fills a believer's life with an abundance of blessing and goodness. Give each child a plastic or paper cup and let him decorate it with faux stick-on jewels, stickers or markers. Set the cups in a shallow tray and let the child fill the cup with water until it overflows while naming as many good things that God has done or given him as he can think of.
Jesus teaches in Mark 10:18, "No one is good but God alone." "Good" is such an all-purpose term, especially for children, that it loses any real sense of meaning. To help children better understand what it means that God is good, have them cut out large yellow or orange circles and inch-wide strips of paper. Brainstorm together synonyms of good and specific examples of God's goodness. Write one idea on each strip and glue the strips around the edge of the circle as sun rays. Write a caption in the middle of the sun such as, "I know God is good because …" or "God's goodness is a shining light."
Children can learn to repeat the correct answers about God but lack the conviction of how a believer should respond to God's goodness. Psalm 145:7 clearly shows that God's goodness should not be a passive truth but cause excitement in the life of a follower of Jesus; "They shall eagerly utter the memory of Your abundant goodness and will shout joyfully of Your righteousness." To get children thinking about how to evidence the goodness of God in their own lives, cut out two large pocket shapes from construction paper and staple the edges together. Alternately, make a pocket out of two halves of a paper plate or use actual back pockets cut out of old jeans or pants. Let the children decorate the pocket with markers or puffy fabric paints. Brainstorm together the proper response to God's goodness in their lives such as, "I can trust Him," "I should worship Him," "I should be thankful for His blessings" or "Because He is good to me, I should be good to others." Write each response on a card and place it in the pocket as a take-home reminder of God's goodness.
The Bible is perfectly clear that all good things come from the good God above, and that He earnestly desires to give good gifts to his followers. In Luke 11, Jesus teaches, "If a son shall ask bread of any of you that is a father, will he give him a stone? ... If ye then, being evil, know how to give good gifts unto your children: how much more shall your heavenly Father give the Holy Spirit to them that ask him?" Help children remember that they do not have to earn God's goodness because it is a free gift to all who believe in Him. Give each child a small box, some wrapping paper, tape, ribbons and bows to wrap up as a gift. Make and attach a gift tag that reads, " A good gift for (name of child) who believes in Me. Love, God."