How to Write an Encouragement Letter to a Christian
29 SEP 2017
CLASS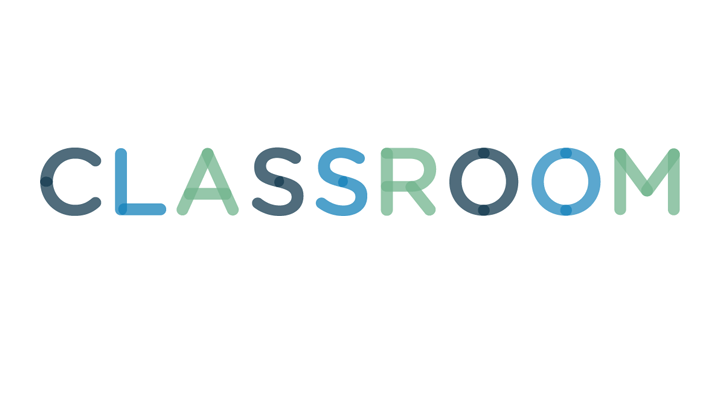 Hardships are a regular part of life for every person. The Apostle Paul compares Christian life to a race he endured by keeping the faith (2 Timothy 4:7). It can be painful to watch a friend go through trials and become discouraged. While you may not be able to fix someone's circumstances, your encouragement can be instrumental in changing their perspective. Ultimately, a person's perspective controls the way they feel and react to situations. There are many uplifting words you can share, but God's words are "life to those that find them and they heal the whole body." (Proverbs 4:22)
Greet the person and explain why you are grateful for them or what they mean to you. This is the way the Apostle Paul opened his letters to the churches in the New Testament.
3
Empathize with their circumstances
Empathize with their circumstances by telling them you know or understand what is troubling them and the effect it has had in their life. Acknowledging another person's experiences goes a long way in helping them feel valued.
4
Use your Bible and concordance
Use your Bible and concordance to help you locate scriptures that apply to the specific circumstances. Many Bibles also have a verse index grouped by subject. You can use the Internet to search for what you need as well.
Remind them that even in suffering or unpleasant seasons, they are not alone. Use scriptures like Hebrews 13:5 in which God promises never to leave or forsake those that love him. Or "Lo, I am with you even until the ends of the earth," found in Matthew 28:20.
Share the promises of God concerning endurance and patience. Assure them that waiting on the Lord shall renew their strength as found in Isaiah 40:31. In Romans 5:3-4, the Apostle Paul says "we also rejoice in our sufferings, because we know that suffering produces perseverance, perseverance, character; and character, hope." According to James 1:12, "blessed is the one who perseveres under trial, because when they have stood the test, he will receive the crown of life that God has promised to those who love him."
Help them focus on God's perspective of earthly trials. 1 Peter 5:10 declares that "the God of all grace, who called you to his eternal glory in Christ, after you have suffered a little while, will himself restore you and make you strong, firm and steadfast." Philippians 4:13 tells the believer that they "can do all things through Christ who strengthens them." Last but not least, remind them of Jesus' own words of encouragement in John 16:33. "I have told you these things, so that in me you may have peace. In this world you will have trouble. But take heart! I have overcome the world."