Mother's Day Prayers for Children
26 SEP 2017
LIFE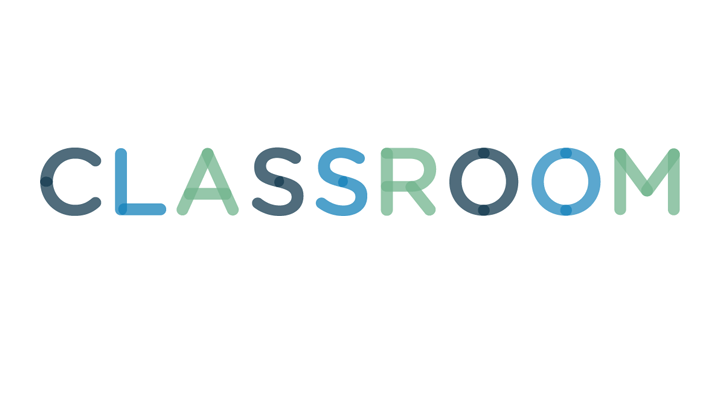 Jupiterimages/Polka Dot/Getty Images
Your child might say, "Mommy, I prayed for you today because it's Mother's Day. Did you feel me pray?" He's likely to say this because he knows that prayer is a form of connection that links him with anyone for whom he prays. He believes that God gave him you to love and care for him, so his prayers are one way to love and care for you. He might also say Mother's Day prayers for other women who help nurture him.
When your child thinks of Mother's Day prayers, you are probably the first person she considers. Her prayers might also cover a stepmother, if her family is divided by divorce. A simple prayer could include, "Thank you, God, for my mom. Help her every day and help me be good. Amen" She might pray with you on Mother's Day so that you can hear her pray for you. If she attends Sunday school, her teacher might lead the class in a group prayer for all the mothers that might begin, "Thank you, God, for mothers who love us and show us how to be good. Bless my mother with what she needs and help me to be a blessing. Amen"
Your child might also want to say a prayer for his grandmother. A prayer for Grandma on Mother's Day might begin, "Thank you, God, for Grandma and her love for me. I love her and she loves me. Give her enough energy to keep up with me because she says I wear her out. Amen." Your child might want to tell Grandma that he prayed for her, or he might want to share his prayer with Grandma. If Grandma doesn't live close by, a phone call can let Grandma know that she was in her grandson's prayers, as well as in his heart and on his mind on this special day.
3
Praying for Other Mothers
There are probably still other women in your child's life who nurture her. Your little one's Mother's Day prayers might include these women, such as a teacher, aunt or the mothers of her friends. Her prayer might be, "Thank you, God, for the other mothers, such as Aunt Sally and Aunt Jo, my teacher and Miss Molly who looks after me while Mommy works. Take care of them and bless them on Mother's Day. Amen." These women will also enjoy being told that they were remembered on this day.
If your child attends Sunday school on Mother's Day, the teacher might help him create a gift that reminds you that your child prays for you. He might give you a potted flower with a written prayer on the pot that says, "Thank you, God, for my Mom." You might receive a plaster casting of your child's hands with a prayer attached that reads, "God gave me you because he knew you would love me. I pray that he blesses you as much as you bless me." These are gifts and thoughts to keep forever.
3

Nelson's Annual Children's Ministry Sourcebook 2004; Vicki Wiley, Editor