How to Test English Language Proficiency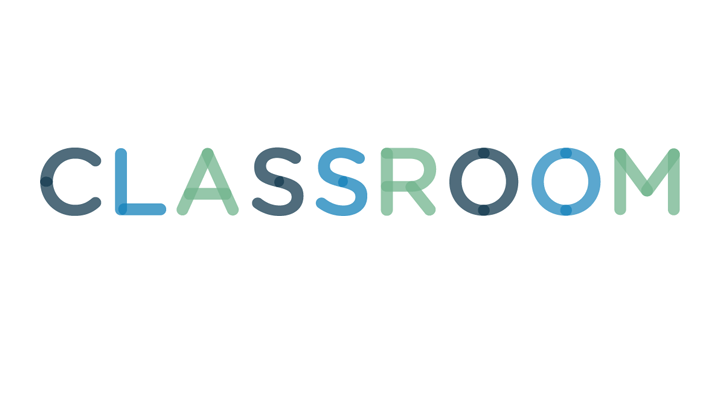 English language proficiency means that a student has proficient skills to communicate in English. It does not mean that the student has mastered English in its entirety, but it does mean that the student can clearly communicate using English and can be understood in English. There are many ways to test English language proficiency, but it is important to include spoken language as well as written language when you are testing it.
1
Reading and Writing Proficiency Testing
Write a test that includes both reading and writing. Begin with reading. Create a series of paragraphs that are written in English and that include several different details. Then write questions about each of the paragraphs that a student must answer. Students need to demonstrate that they can read paragraphs and understand what they say enough to respond to questions.
3
Create a written portion
Create a written portion of the test that includes questions students must answer about various components of English. Questions should include statements for which students must choose the right type of verb or subject, statements for which students must pick the word that correctly defines what is being talked about, and statements that contain words that are spelled incorrectly that students have to identify and fix.
Write a section of the exam in which students use their English skills to write answers to questions. Create essay questions for which students must write correct sentences to fulfill the requirements of the questions.
5
Speaking Proficiency Testing
6
Sit down with each student
Sit down with each student and ask a series of questions each must answer in English.
Ask students questions that require them to answer in present tense and understand vocabulary, such as, "What is your name?" "Tell me about your family." Or, "What is your favorite sport? Please explain it to me." Ask questions that require students to answer in past tense, such as, "What did you do yesterday?" Also test their use of future tense, as with, "What are your plans for the future?"
8
Initiate an everyday conversation
Initiate an everyday conversation with each student to test the way he or she speaks in general, day-to-day English. Try to not ask many questions; instead, just talk about a subject and have the student explain that subject to you.