How to Tell When She Doesn't Love You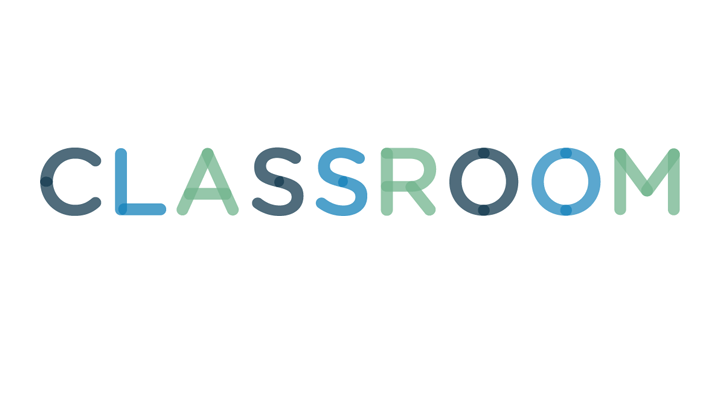 BananaStock/BananaStock/Getty Images
Love is a complex emotion, one that is not usually the easiest thing to figure out. One of the greatest joys is to have your love returned. If you are concerned about whether or not a girl loves you there are some signs that may give you a clue. However, consider that if you are having too many doubts about her feelings there is a chance that she may not feel the same way about you as you do for her.
1
She Does Not Pay Attention
When someone is in love she will pay attention to anything that concerns the object of her affection, according to the Teen WebMD article, "How to Tell if Someone Likes You." She is likely to take a special interest in your affairs. Consider whether or not she takes notice of the things that you like and those that you dislike. If she does not love you then she may not take more than a casual or passing interest in your activities and getting to know you better.
2
No Desire for Closeness
Lovers desire physical contact with the one they love, notes biological anthropologist Helen Fisher, in her book "The Drive to Love." A girl who does not love you will not make the extra effort to get close to you. She will not try to connect by calling, or emailing, or through your social media pages more than any other one of your friends or acquaintances. She may not accept your requests to go out on dates together. Even if you do hang out, she may not make any moves to get to know you better or become physically closer, and may even make it clear that she is only interested in being friends.
3
Check With Your Friends
The people you hang out with may be able to give you some helpful clues as to how this girl really feels about you. Sometimes those who are close to you may have a clearer picture of what is going on. Feelings of infatuation and attraction can cloud your perception. Ask close friends who know both you and the girl what they observe about her feelings and actions toward you. If you trust your friends, you can trust their advice.
If you find yourself doubting the girl's feelings toward you then it is likely that she may not love you. Trust your gut to tell you if someone is into you or against you. Consider her attitude toward you. Think about how she interacts with you and acts around you. These signs will give you the information you need to draw your conclusion. Don't waste your time pining after someone who does not share your feelings.
2

The Drive to Love; Helen Fisher