How to Sync an iPhone to GoldMine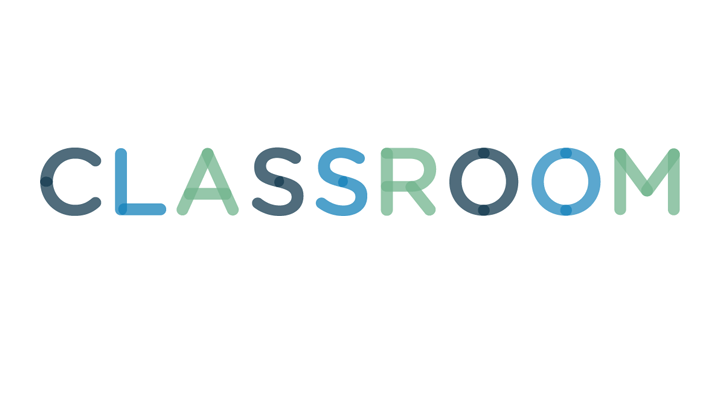 Baerbel Schmidt/Photodisc/Getty Images
GoldMine is a customer-relationship management platform that improved its mobile support for the iPhone with its GoldMine Mobile Edition 9.0 so that no third-party services are required: you just need access to the Internet to properly sync your device. It's recommended to create a home screen shortcut on your iPhone for quick access and easier syncing. A GoldMine Mobile Edition license does require you to have a GoldMine Premium Edition account because the mobile edition relies on some PC-based software.
Open the GoldMine Mobile portal on your iPhone's Web browser. Your system administrator or the GoldMine Mobile license holder will need to initially provide you with a link; it's generated through a PC download of the GoldMine Mobile Edition (link in Resources).
Tap the "Bookmarks" button and then tap "Add to Home Screen." Type in an app title and then click "Add." This will create a shortcut to the app on your home screen and helps you stayed synced.
Tap your new home screen shortcut to visit the mobile login screen. Enter your username and password and then tap "Login." Your data will be synced once you log in, but you can verify this by following steps 4 and 5 to access your data without making any changes to it.
Tap "Activities" on the tab and select and tap one of the activities list filters, such as "Recently Viewed" or "All Open." Calling up the a list of activities will cause your iPhone to refresh all of its data with your GoldMine Web server; your mobile and PC will now show the same information.
Close out the Activities section. All of the information on your GoldMine Mobile page will be up to date and properly synced.
GoldMine does not store any data locally on your device in order to prevent breach of information when a device is stole or lost. GoldMine notes that apps or other services that do store your account or contact information locally may violate your end-user license agreements.
When you edit any contact or activity on the GoldMine Mobile portal, your phone will automatically sync with your GoldMine account and apply all updates to both locations.
You can install the mobile portal from any Internet connection; you don't have to go in to the office.