How to Be Successful in Middle School
26 SEP 2017
CLASS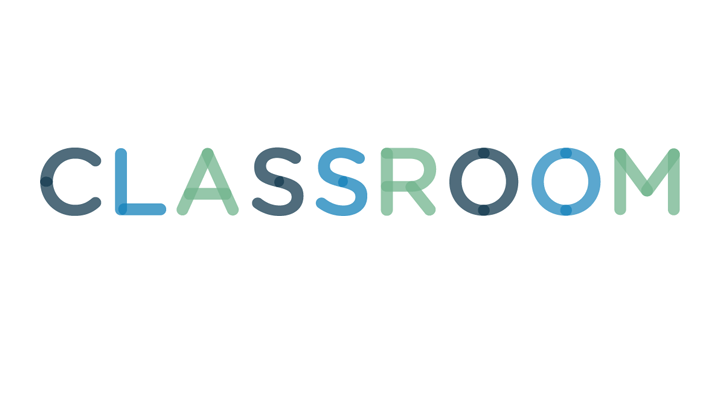 Comstock Images/Comstock/Getty Images
The middle-school stage is naturally a critical time for teens during which they are undergoing certain vital developmental changes impacting their physical, emotional and mental well-being. A successful middle-school experience is a reality for middle schoolers who maintain a strong commitment to self-discipline, proper time management, motivation to work hard and determination to overcome challenges and to exploit opportunities essential for high school and beyond.
The transition to middle school comes with a new environment, responsibilities and expectations that require students to be more independent and highly organized. Proper organization helps to keep up with your class assignments, supplies, homework and engagement in extracurricular activities. A well-organized student will set achievable goals, pay attention to learning and maintain discipline in managing and utilizing learning resources available including time.
The learning process should always be goal-driven to succeed. Setting challenging yet attainable goals not only makes you to work harder, you will also have more self-confidence to handle assignments and other activities in school and at home. It is advisable to seek assistance from parents or caregivers on how to set realistic goals depending on your capabilities. Keeping a progression plan or a student handbook will help to maintain focus on activities relevant to academic progress and social growth.
Time management is integral for success in school. Most young people lack the requisite skills to ensure proper time use on class assignments, homework and engagement in non-academic activities. It's necessary to ask your caregiver or teacher to assist you in developing a study schedule that can help to avoid issues related to procrastination, late submission of assignments and pressure resulting from having to meet strict deadlines. Also, managing your time well involves setting aside adequate time to perform academic work and still remain with enough for leisure and sleep. Sleep deprivation resulting from uncontrolled involvement in distracting activities such as watching TV, playing video games and computer usage affects your level of concentration and involvement in school-related activities.
4
Develop Your Social Skills
The transition from elementary to middle school is largely a social process. Unlike elementary classrooms led by a single teacher, middle-school years offer a learning environment with different teachers and opportunities to meet new friends. Developing relationships with the right group of friends is critical for a successful middle-school experience. Discipline, good manners and basic social skills such as good interpersonal skills, listening skills and decision-making skills can help to foster positive relationships within and outside school.
Middle-school years can be very challenging if you don't seek help from your parents or educators. When in school, don't be afraid to participate in class or group discussions to seek for an answer or clarification on certain concepts or directions. It's also important to speak out and ask for assistance from your teacher or caregiver on any challenge or issue that in one way or the other affects you either at home or school. Such a move not only helps to boost your level of confidence but also allows you to exercise some form of control and choice over your studies.