How to Succeed in College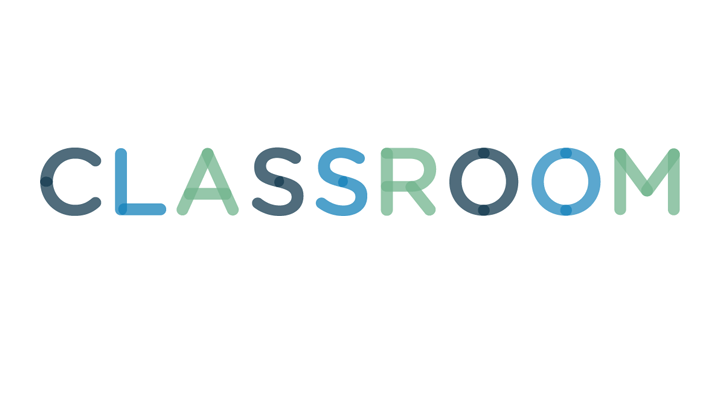 James Woodson/Photodisc/Getty Images
Success in college requires hard work, determination and the ability to persevere. Academic achievement will help you prepare for your career and become more sure of yourself as you consider your life goals. Think about your strengths and weaknesses as a student. If you're ambitious, committed to seeking help and willing to invest time in your class work, you'll realize success in college.
1
Setting Goals and Seeking Help
A list of short- and long-term goals serves as a road map for achievement in college. Begin by looking at the big picture and define what it will take to realize your ultimate goal. For example, if you want a career that requires graduate education, determine the college grade-point average you will need to be admitted to graduate school. If you're struggling in a class, take advantage of campus resources such as tutoring labs or study centers. For example, the Academic Success Center at Broward College provides labs to help students with math, anatomy, English and writing. If you need help with research for a paper, go to the library and learn how to use the college's online database or interlibrary loan system. Reaching an academic goal requires a commitment to seek help and the drive to succeed.
2
Managing Time Effectively
Consider going to college like having a full-time job. This may seem strange given 12 semester hours of classes is only 12 hours in the classroom. However, since college is more rigorous than high school, you should expect to study two hours each week for every credit hour you're taking, according to Pitt Community College's article "How to Succeed in College." This means that 12 hours equals 36 hours of study and class time. To be successful, you'll need to commit to a structured schedule that includes classes, study time, a part-time job and recreation. If you choose to work, adjust your course load to ensure you have time to study. For example, Pitt Community College suggests limiting your course load to 10 to 12 hours if you work 20 hours per week or three to six credit hours if you work a full-time job. Using a calendar or planner is a necessity. This tool will help you track assignments, projects, papers and other class requirements.
3
Excelling in the Classroom
It may seem like a given, but attending every class is key to your success. If you're one of the first to arrive in class and sit in the front row, you'll demonstrate an excitement to learn. Your professors will recognize you as an engaged student if you keep your cellphone in your backpack and only use your laptop when it's needed for the class. It's important to turn in your assignments on time and meet the details of the rubrics. Do all you can to stand out in the classroom. For example, be the first to volunteer to lead a group project and complete extra credit assignments, if offered by your professor. If you have questions, don't hesitate to ask. Seeking answers develops a connection with your professors.
Personal wellness impacts your ability to concentrate and perform well in the classroom. Be proactive and develop healthy habits by scheduling personal time to exercise, sleep and eat three meals each day. Students who avoid a wellness routine are more likely to have trouble succeeding in college. For example, if you schedule social time late at night, knowing you have an 8 a.m. class, you're less likely to be able to concentrate or even make it to class at all. Most colleges provide student services and resources to provide support for nonacademic needs. If you're feeling overwhelmed by the rigor of college classes, seek help from a mentor or college resource center. For example, Monash University encourages students who have personal concerns to take advantage of the counseling center.