How to Deal With Your Best Friend Leaving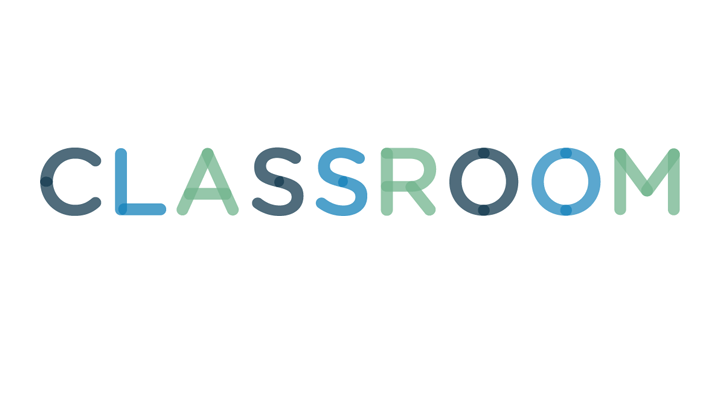 Comstock Images/Stockbyte/Getty Images
You've shared everything from the preschool playground sandbox to your sweet 16 party together. After years of telling each other your deepest secrets and spending almost every waking minute hanging out together, your best friend is moving away. Whether her family is relocating to another city or she's leaving for college in another state, dealing with the absence of your best friend is a challenge that takes patience, consideration and time.
Despite your best intentions, it's possible that your BFF's big move will end the friendship. While some of your friends may stay in your life well past the high school years, not every friendship will continue on forever, according to the article "What Does It Mean to Be a Friend?" on the "Teens Health" website. Before your friend leaves, consider the chance that his move will eventually end your relationship. Don't sit at home waiting for him to call or compare new friends to him. If the distance causes your friend to go from best to former, you'll want to have other options around.
Like romantic relationships, keeping in contact with your friend is key to dealing with the long distance between you two. If you're concerned that you and your best friend will drift apart after she leaves, do everything that you can to keep the communication up. Even though you don't need to call or text her 24-7, a daily update can help you find out what's going on in her life and vice versa. You can also send an email or set up a video chat to keep up with your communication.
Even though calls, texts and emails can keep the two of you close, social media adds an extra layer when it comes to updates. Research by the Pew Internet and American Life Project shows that eight out of every 10 teenagers who are online are social media users. Following your BFF on Facebook, Twitter or Instagram provides instant access to his daily thoughts, where he is, what he's doing and who he's with through his posts and pictures.
4
While Your Friend's Away
Dealing with the sadness or loneliness after your best friend leaves can feel crushing. Even though you might want to curl up on the couch, turn off your phone and cry, acting anti-social won't help to take away your not-so-nice mood. Get back out there and distract yourself with activities. For example, go to the mall with your other friends, go to your brother's ballgame or take a physical fitness class such as yoga or Pilates.