How to Stop a Facebook SMS Account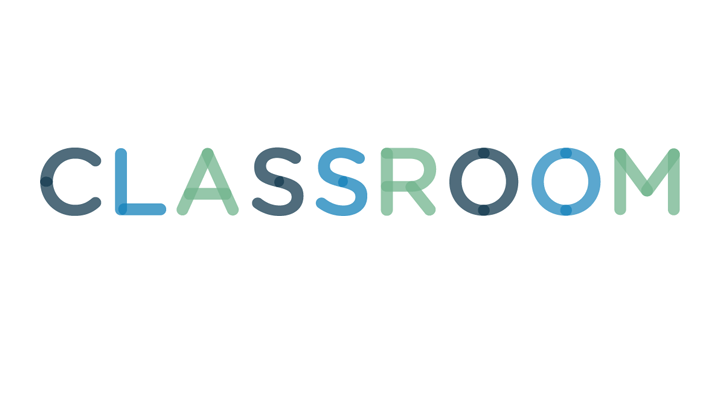 Jupiterimages/BananaStock/Getty Images
Adding your mobile number to your Facebook account enables you to receive text messages from Facebook for comments, notifications and private messages. However, if you're active on Facebook or get a large number of notifications and messages, your phone may easily become inundated with their corresponding text messages. You can quickly stop incoming text messages from Facebook by adjusting your mobile settings in your Facebook account.
1
Removing the Mobile Number
You can change your Facebook SMS and mobile settings by logging into Facebook, clicking the gear icon in the menu and selecting "Account Settings." In the Mobile tab, click "Remove" next to your mobile number under the "Your Phones" section to remove your mobile number from your Facebook account, automatically deactivate texting to that number.
2
Changing Individual Settings
You can also change the circumstances in which Facebook is allowed to text you by clicking "Edit" next to the setting you want to edit. This includes the number to which Facebook sends text messages, how often you receive Facebook SMS messages, and whether you receive text messages when someone messages you on a mobile phone or from the Web as well. Changing this setting to Never means that you won't get any texts when anyone sends you a Facebook message.