Social Security Benefits During Pregnancy
29 SEP 2017
CLASS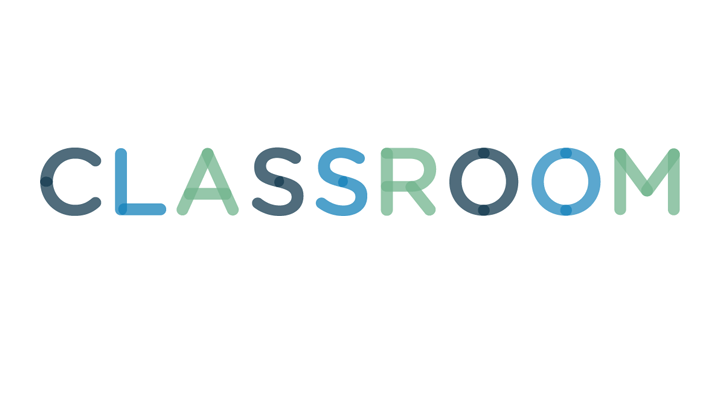 If you are pregnant and are curious about social security benefits, you may have to do some research on the specific programs offered in your area. According to the United States Social Security Administration (See reference 1) no cash benefits are granted for maternity at the national level, although the states of California, New York, New Jersey, California and Rhode Island offer maternity benefits for certain workers. You may also be able to get social security benefits in countries outside of the United States, or disability benefits if the baby is born very premature.
Social security in the United States emerged during the Great Depression, as many older people exhausted their savings and had few options for work. Social security was signed into law in 1935 (see reference 2) and in 1939 the program was expanded to include the children and spouses of deceased workers. In 1956 disability insurance was added to social security.
Pregnant women seeking social security cash benefits in the United States may have trouble being covered by this program, although many other countries offer some form of maternity coverage for pregnant women or those on maternity leave. You may be able to get social security benefits after birth if the other parent of the child you are carrying is deceased. Pregnant women are not offered disability benefits even if they cannot work because pregnancy is considered a temporary condition lasting less than one year.
Social security cash benefits are offered for retired persons starting with limited outlays at age 62. Benefits are also provided for the unemployed, dependent survivors of deceased persons, and for those who have specific disabilities. Social security does offer a cash benefits program for babies which are born very premature; such a child will be reevaluated at one year old to determine if he or she is still disabled. Disability benefits may be offered to children or adults but the cases will be reviewed every one to five years to determine if benefits should still be given.
Social Security programs in the United States provide unemployment, disability, medical, survivors and death benefits to workers. Cash maternity benefits are not provided to women who leave the workforce to care for their newborn child or for those who leave the workforce due to their pregnancy. According to the Pregnancy Discrimination Act of 1979 (See reference 3) employers are required to credit maternity leave towards your social security benefits during retirement.
Social security benefits involve a complex web of national, state, local, and private programs. Although there is no single national program for pregnancy, the Family and Medical Leave Act provides up to 12 weeks of unpaid leave for family responsibilities and health conditions including pregnancy and childbirth. Paid disbursements for disability and maternity leave is offered through a state disability insurance program in California.