What Does a Pedicure Involve?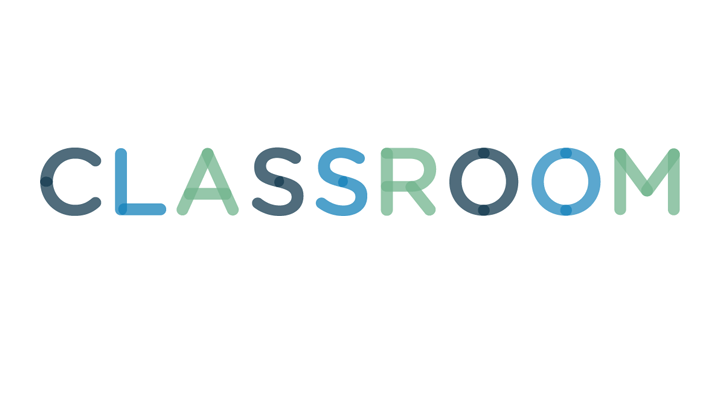 Jupiterimages/Photos.com/Getty Images
With all that your feet go through, they deserve some pampering every now and then with a relaxing pedicure. Give yourself a pedicure at home or head to a salon, where you might experience a decadent chocolate foot scrub or a soothing paraffin dip. Whether you do it yourself or visit a nail salon, a pedicure covers the basics -- soaking, scrubbing, filing, massage and making toenails look their best.
Many pedicures begin with soaking your feet in warm water that may be enhanced with salts or bubbles to help relieve aches and pains. In spas, foot baths may contain jets that help to massage and relax the feet even further. A 15-minute soak helps to soften the cuticles and skin, preparing them for the next step in the pedicure.
After a soak and thorough towel drying, a nail technician trims and files your toenails. Buffing the toenails and removing or trimming the cuticle will follow. The technician may use a foot file or a pumice stone to remove dead skin from the bottom of your feet, leaving the heels and balls soft and smooth.
A pedicure, whether it is done at home or in a spa, should have some elements of luxury in it. A technician may apply a foot cream and give your feet a massage. Some spas may offer a paraffin dip at this point in the pedicure. Your clean feet are dipped into the warm wax, then they are wrapped in plastic bags and towels. As the paraffin dries, your feet are moisturized from the warmth and the wax. After about 15 minutes, the technician will peel off the wax.
At the end of your pedicure, a spa therapist applies polish to your toenails. If you prefer no color, the technician may simply buff the toenails again to ensure that they look smooth. A base coat is applied first to prep the nail for polish. A couple of coats of colored polish are followed with a top coat to add shine and prevent chipping. Your spa therapist may put disposable flip flops on your feet to allow you to leave the spa without smearing the polish.