How to Set Up a New Dell Inspiron Laptop for the First Time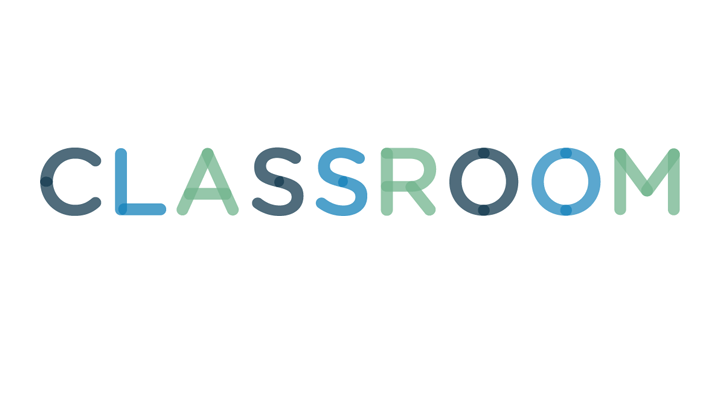 Todd Warnock/Digital Vision/Getty Images
The excitement of getting a new laptop is slightly tempered by the fact that you now have to set the machine up to ready it for use. Although setup is a time-consuming task, the Dell Inspiron walks you through most of the procedures via onscreen prompts and instructions. Once the initial setup is complete, you're free to spend even more time personalizing the Dell by installing programs and transferring data.
Your new Dell is out of the box and sitting purposefully on your desk. Connect the adapter to the port on the back and plug into the wall to start charging. Once the juice is flowing, press the power button in the upper left corner above the keyboard to boot up for the first time. Windows will start, and you'll be prompted to select your country, accept license agreements and select preferences for various settings. Follow the onscreen prompts to configure Windows as you desire. This process may take a while as Windows installs everything it needs, so find something else to keep you occupied nearby while the Dell does its thing.
Once Windows has finished installation and setup, you'll see your new desktop. Before you start installing other programs, take some time to create recovery media first. These discs come in handy later if you need to restore your laptop to this fresh-from-the-factory operational state. You'll need an 8GB USB key or a DVD-R, DVD+R or Blu-ray disc, depending on what kind of media your disc drive uses. To write the recovery disc, place the DVD or Blu-ray into the drive and open the Dell DataSafe Local Backup program under the Start menu. Select "Create Recovery Media" and follow the onscreen instructions. Burning the disc or discs could also take some time.
By now your Dell is up and running, and you're ready to hit the Internet. You can either plug in an Ethernet cable to the back of the laptop, or connect to a wireless router. Turn on your laptop's Wi-Fi by pressing "Fn-F2." An icon will appear on the screen to alert you to your wireless connection status. Once enabled, open the Control Panel and find the "Network and Sharing Center." Under this, select "Connect to a Network" and follow the instructions. Unless you have to set up a new Internet connection or create a new network -- which you can do under the "Set Up a New Connection or Network" option -- you should be surfing the Net in no time.
Some Dell Inspiron models offer an optional SIM card slot located inside the laptop's battery bay, which enables you to connect to the Internet through a cell provider. You can also use your Dell's wireless mode to share the images on your laptop's screen through a separate adapter to your television. This optional device is sold separately.