How to Make Backup Discs for an Acer Aspire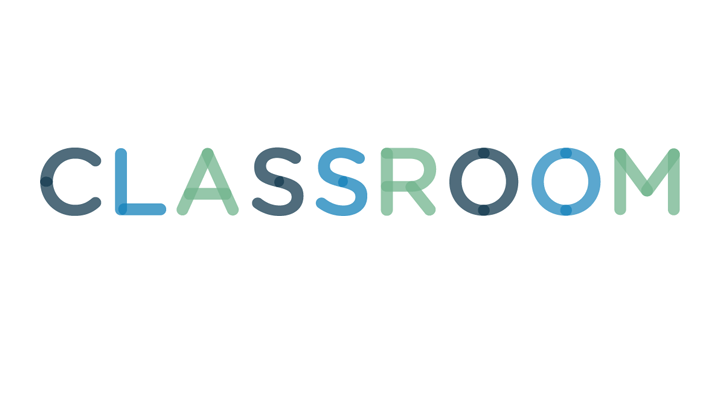 Keith Brofsky/Photodisc/Getty Images
Today, many computer manufacturers no longer include rescue discs with their products Instead, a separate partition on the hard drive serves this function, due to the complexity of today's operating systems and the costs of producing the restore media. In order to protect your Acer Aspire in case of a major computer problem, you should use the tools provided by Acer and Windows to create your own set of backup discs for emergency purposes. For Aspire Ones and other systems without optical drives, you will need to use an external USB writeable DVD drive.
One of the most important discs to have is the Windows System Repair Disc. If your computer cannot start Windows, you can use it to boot the computer and run several recovery options. Startup Repair scans your copy of Windows and automatically repairs files that are required for startup. System Restore reverts your computer back to its last Restore point. Finally, System Image Recovery rebuilds your operating system from a previously-saved disk image. To create the disc, type "recdisc" at the Start screen and click the resulting icon. Insert a blank CD into your optical drive and click "Create Disc."
2
Acer Factory Default Discs
If you would like to return your computer back to the exact condition it was when you first turned it on, you can use the Factory Default Discs. Once created, the first disc in the set can boot the computer and begin the restore process. Any applications installed since you started using your computer will need to be reinstalled afterwards. There is an option, however, to save your personal files. To create the Factory Default Discs, start typing "Acer eRecovery Management" at the Start screen and click its icon. Select "Backup" and "Create Factory Default Disc." The process may require several blank DVDs. Insert the first one and press "Start." When prompted, insert the next disc in the series and click "OK."
3
Acer Drivers and Applications Discs
If you do not perform a full recovery or if you install a generic copy of Windows without the Acer programs, you may need certain hardware drivers and applications that are normally provided by Acer. To create the discs containing these items, start Acer eRecovery Management, select the backup, and click "Create Drivers and Applications Disc." Insert a blank DVD, click "Start" and insert blank discs as necessary.
To safeguard your personal files, make copies of the files in the Documents folder and other important locations, such as Pictures, Music, Video and Downloads. If you reinstall Windows, you can simply copy these files back into the appropriate places. Navigate to each important folder, select the files or folders to back up, insert a blank disc and select "Burn to Disc" from the Share menu. Repeat until all files are copied. For added protection, consider using Windows File History with an external USB drive for automatic backups of your personal files.