How to Set Up a Netgear Wi-Fi Adapter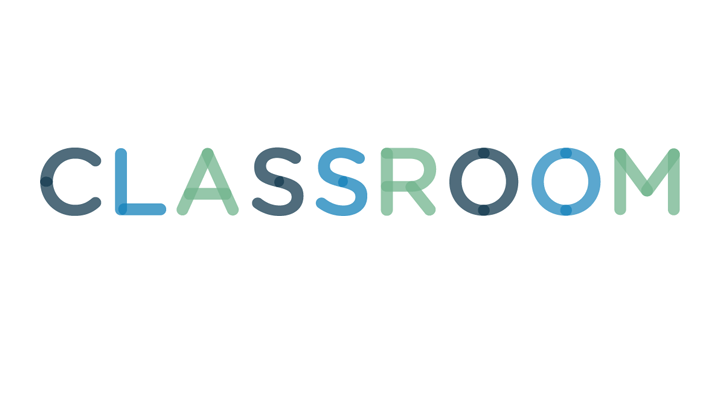 Jeffrey Hamilton/Digital Vision/Getty Images
The Windows operating system automatically installs drivers necessary to operate your Netgear wireless adapter the first time the adapter is connected to the computer. However, not all Netgear wireless adapters are supported in Windows 8. Before attempting to install your Netgear Wi-Fi adapter, check the Netgear Windows 8 compatibility page to make sure your device is listed (see Resources). Compatible Netgear wireless adapters use the stock Windows wireless connection utility so no additional connectivity software is required. Install the adapter and connect to your wireless network. The connection is saved on your computer.
Connect the Netgear adapter to a compatible port on your computer. If the adapter is supported in Windows 8, the drivers automatically install from the operating system. A pop-up message indicates that the software is being installed. Wait until the pop-up displays the message, "Device Drivers Installed Successfully." When the message appears, proceed to connect to a wireless network.
Swipe in from the right side of the Windows 8 Start screen, then tap "Settings" in the Charms menu. You can also press "Windows-C" to open the Charms menu.
Click the "Wireless Network" icon to open the Wireless Networks list.
Click the SSID of a network to display the network details, and click "Connect" in the details screen to connect to the selected network. The password prompt displays if the network is secured. Type the network password, then click "Connect." The adapter connects your computer to the selected Wi-Fi network and the network connection information is saved in the Windows wireless connection utility for future use.
Information in these steps applies to the Windows 7 and Windows 8 operating system. Instructions may vary slightly or significantly for other versions of the operating system.
Click the "Connect Automatically" check box in the network details screen to automatically connect to your preferred wireless networks when in range.
Older Netgear adapters are shipped with an installation CD containing either the Netgear Smart Wizard or Netgear Genie connection software. Install the software from the CD, if required by your device. Note that the software may not be compatible with Windows 8.