How to Score Higher on the ASVAB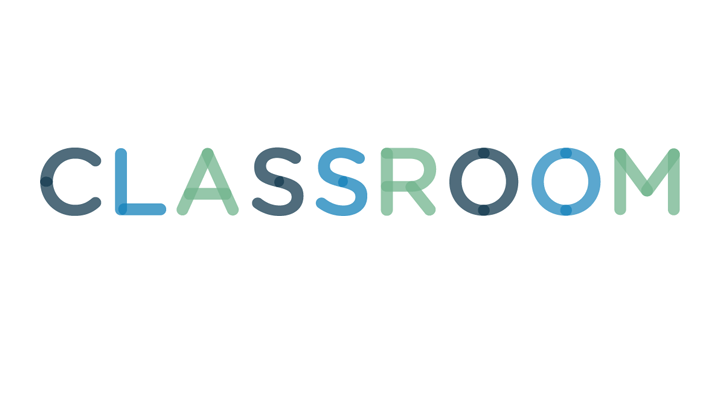 Jupiterimages/Creatas/Getty Images
The Armed Services Vocational Aptitude Battery, or ASVAB, will determine your eligibility to enlist in the armed services and be used to determine the military occupational specialty to which you will be assigned. If you are interested in a military career, especially if you have a particular military occupation specialty in mind, take the time to prepare for the ASVAB so your scores are as high as possible.
Take one of the practice ASVAB tests available online -- in either the short version consisting of 40 to 55 questions or the full-length version that has all 145 questions. Once you complete the test, your scores will show you the areas in which you might be coming up a little short. Focus on bringing up your lowest scores.
Make use of an ASVAB study guide in order to get specific instructions on how to solve problems and answer questions in those areas that are giving you trouble. Study materials are available online, or you can purchase one of the numerous ASVAB study books available from reputable academic publishers. Checking out these materials from the public library for no charge is also an option.
Get individualized ASVAB help by enrolling in a class or engaging a private ASVAB tutor. Your local adult education center may offer ASVAB prep classes, or you can take an online class. ASVAB tutoring may be arranged through tutoring companies or even by ex-military personnel. Check with your high school or college career counselor for recommendations, and also check with military veterans who have themselves taken the ASVAB test and may be willing to help you study for it.
Prepare yourself physically as well as mentally in order to do your best on the ASVAB. Make sure you get a good night's sleep before you take the test, and eat small, high-protein meals throughout the day to keep up your energy. Limit your caffeine intake as well, so you can focus without the jitters distracting you. Do not cram right up until the moment the test starts; instead, study for several hours a day over the preceding weeks or months. On the day of the ASVAB itself, take a break and rest for a while before beginning the exam. That way, you can come to it refreshed amd with a clear mind.