School Book Decorating Ideas for Teens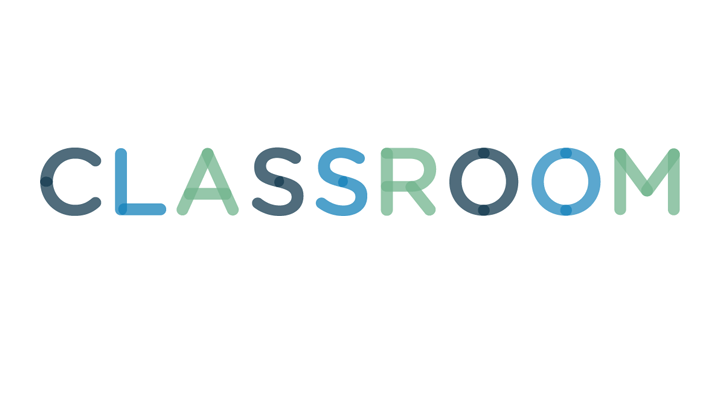 Schools may require students to cover their textbooks to prevent wear and tear. Also, since textbooks look the same, it's helpful to cover and decorate your book to be able to tell it apart from the others.
Use a paper grocery bag to cover the text book. The thicker the paper, the better, so it stays on the book all year.
Cut out pictures from magazines (or print them from the Internet) of your favorite celebrities, movies, bands, etc., and glue them all over the paper-covered book.
Use colored pencils to draw on the paper cover of your book. A little doodling during class works too.
Have friends in your class sign their names and phone numbers on the paper book cover, so that when you need help studying for that class, you know whom to call.
Cut out several small squares of colorful construction paper. When holes appear in your paper cover, glue these pieces of paper over the hole to patch it.