Help With a Samsung Galaxy Tab Not Detecting a SIM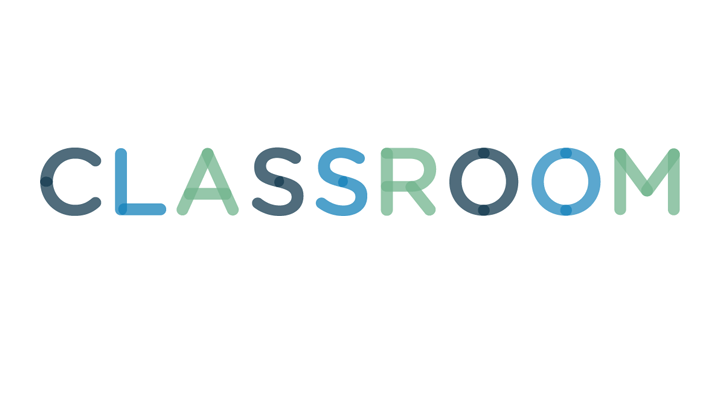 If your Galaxy Tab can't detect its SIM card, you won't have access to your mobile network. The problem can be with the software or hardware on the Galaxy Tab or with the SIM card itself. When the SIM card is unavailable, you may also lose access to contacts whose information is stored on the card.
The first thing to do is to check whether the problem is with the device or with your SIM card. One way is to find a known-good SIM, place it in the Galaxy Tab and see if that one is detected. Another way to check is to plug the SIM in another phone. If that phone can't detect the SIM, you may need to get a new SIM card from your mobile provider.
The SIM may not be detected because of a software error that occurred when the Galaxy Tab powered on. A simple restart may fix the problem. Power down the Galaxy Tab and then remove the SIM card. It should go in with the contacts down and the notch on the card entering the Galaxy Tab first. When it's back in, power on your device and check to see whether it detects the SIM.
If the gold contacts on the SIM aren't making contact with the contacts on the Galaxy Tab, the connection can't work because that's where the information is read. Check the door on the SIM card slot to make sure it's fully pushed in on the device. It should have clicked into place. If it didn't, push it in all the way so the card is fully in place. If it still isn't detected, you may need to take the phone for repairs because it's possible that one of the connectors inside the Galaxy Tab is loose.
One other thing you can try is to reset the Galaxy Tab. Tap "Apps | Settings | Privacy | Factory Data Reset | Reset Tablet | Erase Everything." All your settings and data will be removed and a new copy of the Android software will be installed on the tablet, as if you'd just purchased it. Follow the prompts to set up your Google account on the Galaxy Tab and power off the device once you're done. Insert the SIM card, turn on the Galaxy Tab and see whether it detects the SIM card.