Rules of Taking a Break in a Relationship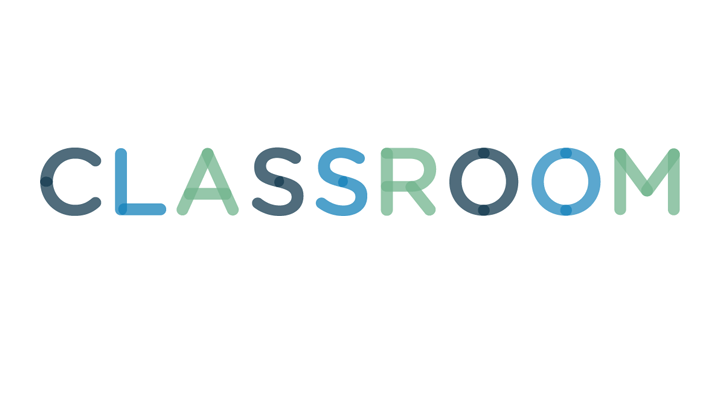 BananaStock/BananaStock/Getty Images
The purpose of a relationship break is to figure out if you want to break up or stay together. Sometimes all it takes is missing your partner while alone to decide the relationship is worth keeping, or perhaps you enjoyed the time apart and realize you'd like to see what else is out there. It's important to be respectful and considerate throughout the process by agreeing on all aspects of the relationship break.
1
Communicate Expectations
It's imperative that the two of you communicate your expectations for the "break." Decide how long you'll be on a break and how you'll re-establish communication when that time has come to an end. Be clear on whether or not you would like to date other people and if it will remain platonic. If there are going to be any exceptions to your rules of the break, make them known. For example, no contact with each other during the break unless there's an emergency.
2
Take Advantage of Time Alone
Spending time apart gives you an opportunity to step away from the relationship and analyze it completely, without the complication of fresh emotions. Spend time getting reacquainted with yourself, rediscover old hobbies, hang out with friends -- it's okay to hang out with friends of the opposite sex as well and it may help you gain a new perspective on relationships. In an article on SelfGrowth.com, Doron Gil, Ph.D. says as you develop self-awareness and get to know yourself better you can then be selective about the people you date.
3
What Not to Do on a Break
Don't do anything that might sully a potential reunion with your partner -- for example, making out with other guys. Don't disclose personal information about your relationship -- although your instinct might be to vent to your friends, be considerate of your partner's privacy. Your time apart should be spent focusing on yourself, so if you're worrying too much about what your partner might be doing, you're not being productive. Instead, analyze experiences you had with him to consider if he has long-term relationship potential.
4
Reassess The Relationship
When the two of you come together at the end of the break to talk about the state of the relationship, it might help to discuss what you've learned about yourselves during your experience. In a Psychology Today article, psychologist Carl Pickhardt says there are three components of a serious relationship that adolescents should consider when evaluating their relationship experience -- attraction, enjoyment and respect. Pickhardt adds that no matter how much attraction and enjoyment you get out of the relationship it isn't a good one if you treat each other with a lack of respect.