How to End a Long-Distance Relationship on Good Terms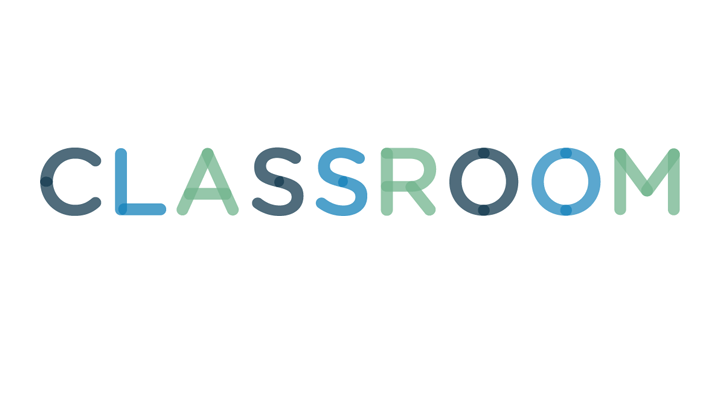 Push/Digital Vision/Getty Images
Breakups are rarely easy. However, whether the decision to split was spurred by cheating or simple incompatibility, you would be doing yourself and your partner an injustice by trying to keep an unhealthy and unhappy relationship together. When ending a long-distance relationship, there are certain precautions you need to keep in mind if you want to minimize the negative feelings that might follow.
Breakups should take place face to face, suggests relationship counselor Robin Bowen Siebold in "It's Best to Break Up in Person" on her website RobinSiebold.com. Otherwise, you are demonstrating a fear of conflict. Since your relationship is long distance, an in-person meeting might not be possible. Instead, you can aim for an online video chat, or even a phone call. Avoid breaking up through text messages or emails.
Be compassionate while giving your reasons for the breakup. For example, rather than assigning blame, just give your reasons for why you want to end the relationship. Don't allow guilt to prevent you from expressing your feelings, but express them as rationally and clearly as you can.
If the person you're breaking up with feels he has no voice in the matter, that feeling of powerlessness can lead to depression, warns clinical psychologist Susan Heitler in her article "Breaking Up Is Hard to Do, So Here's a Six-Step How-To" for "Psychology Today." Instead, give your ex the chance to offer feedback and ask questions. Try to understand his reaction, even if it doesn't change your decision, and clarify any of his uncertainties about why you are ending things. You don't want to leave too many unanswered questions.
If possible, end your conversation by acknowledging the positives of the former relationship. For example, you might want to describe how she changed you for the better, or let her know the ways in which she added to your life. Eliminate the possible misconception that nothing good came from the relationship and that you both wasted your time.
After the call or video conference, minimize contact with your ex so you can both begin to heal, suggests Heitler. One or two additional conversations that serve to clarify miscommunications or concerns are acceptable, but don't allow a series of conversations to delay your healing. Since this was a long-distance relationship, you don't have to worry about running into your ex around town or within your close circle of friends. Just stay away from texts or phone calls.