How to Restore the History of Previous Facebook Chat Sessions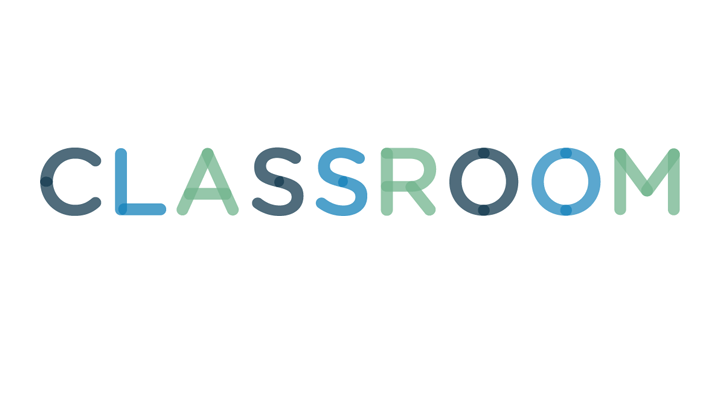 Jupiterimages/liquidlibrary/Getty Images
Restoring the history of a previous Facebook chat session can be helpful if you're trying to recall contact information, social events or other important details, or if you have something that's just plain worth sharing. With the exception of deleted messages, virtually any conversation can be restored using your Chat sidebar or your Facebook Inbox. A time-saving trick is to use the proper shortcut tab to locate your conversation, which is possible assuming you remember how you filed the conversation, if at all.
Your Chat sidebar appears in the right column of any page when logged in to your Facebook account. The names that are likely to appear belong to friends with whom you've had some recent interaction. If you see the name of the friend with whom you shared a conversation, click that name to restore the chat session in its entirety. If the fellow chatter's name does not appear in your Chat list, type it in the Search box at the bottom of the list. When it appears, click to restore the Chat session. Note that if your friend is online and available to chat, any new messages you send will go directly to her via her own Chat window or her mobile device if she uses one of the Facebook for Mobile applications. If she's not online, any new messages will go directly to her Inbox until she becomes available.
You can restore the history of a Facebook chat session via your Inbox with just a few clicks. After logging in, click the "Messages" link in the left side panel of any page to open your Inbox. From here, you can scroll through the list of conversations that appear in the left side panel. Simply click the conversation you wish to restore and it will appear in its entirety, just to the right. Use the search box at the top of your Inbox to search all conversations for a specific word or name.
Depending on your filtering preferences, previous conversations may be stored in your "Other" message folder, which is can be accessed via your Inbox, using the "Other" tab. The "Edit Preferences" link enables you to designate how your inbox is filtered. Basic filtering means you'll see messages from friends and people who may or may not know you. Strict filtering means you'll see only messages from confirmed friends. Messages from members who are not confirmed friends will go directly to your "Other" folder.
Accessing "Archived" messages is also done via your Facebook Inbox. When you make the choice to archive a chat session or conversation, it frees up space in your Inbox without permanently deleting conversations. Unlike deleted messages, which cannot be restored, archived messages can be accessed using the More tab at the top of your Inbox. Click the "Archived" option in the resulting drop-down menu.