How to Reinstall ITunes & Save the Music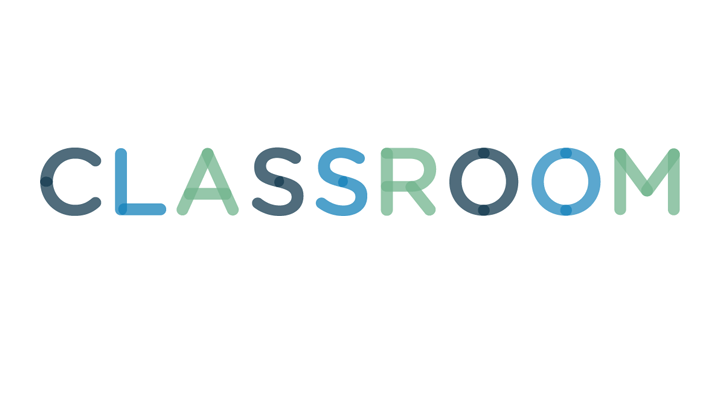 Peter Macdiarmid/Getty Images News/Getty Images
Reinstalling iTunes requires that you un-install the existing program and related Apple components before replacing it with a fresh copy. This operation doesn't erase the music or other content in your iTunes media library, so backing it up is really unnecessary. However, making a backup remains a prudent precaution to take in case the computer malfunctions during re-installation. So, copy your iTunes library on an external hard drive for safekeeping before reinstalling iTunes.
Launch iTunes, if operable; otherwise, skip to Step 3. Click "Edit," "Preferences" and then "Advanced." Check the "Copy files to iTunes Media folder when adding to library" option. For later reference, jot down the iTunes Media folder location that's indicated. Click "Ok."
Click "File," "Library" and "Organize Library." Check the "Consolidate files" option. Click "OK" and then quit iTunes.
4
Connect an external hard drive
Connect an external hard drive to your computer and then open File Explorer. Choose the drive, under Computer, on the left pane. Its contents display on the right.
5
Computer Users User Name Music iTunes
Click "Computer | Users | User Name | Music | iTunes" to navigate to your iTunes Media library in the left pane. If it's not in that default location, use the file path you jotted down in Step 1 to find it.
6
Right click on the iTunes folder
Right-click on the iTunes folder and drag it to the external hard drive on the right. Your iTunes library copies to the external media.
7
Uninstall Existing ITunes
Quit iTunes and the Apple Software Update window, if running. Next, press the "Windows" and "E" keys simultaneously to activate File Explorer. Click "Uninstall or change a program" to view your computer's installed programs.
Choose "iTunes," followed by "Uninstall" and "Yes" to confirm. Don't restart your computer afterward.
Repeat Step 2 to uninstall other Apple components in turn. Per Apple's instructions, remove them in this exact sequence -- Apple Software Update, Apple Mobile Device Support, Bonjour and Apple Application Support. Restart your computer when prompted.
Open File Explorer. Navigate to the location where your programs are installed, typically on the local disk or C: drive. Click "Program Files" and delete any existing folders named Bonjour, iTunes or iPod -- or Apple within the Common Files folder. Delete similarly named folders within the Program Files (x86) folder if you're running a 64-bit version of Windows.
12
Right-click on Recycle Bin
Right-click on "Recycle Bin," followed by "Empty Recycle Bin." Then, restart your computer.
13
Install New ITunes Software
14
Navigate to www.apple.com/itunes/download
Navigate to www.apple.com/itunes/download. Click the "Download Now" button.
Click "Run," followed by "Next" to download the installer and start installation. Check or uncheck options to add an iTunes shortcut to the desktop, make iTunes your default audio player, set a default language and specify a destination folder different from the default.
Click "Install." Answer any security questions asked in the subsequent windows. Click "Finish" on the Congratulations screen when done.
Information in this article applies to PCs running Windows Vista, Windows 7, or Windows 8 and iTunes 11. It may vary slightly or significantly with other versions or products.
To disassociate iTunes from your existing libraries, also uninstall iCloud prior to reinstalling iTunes.