How to Record Streaming Radio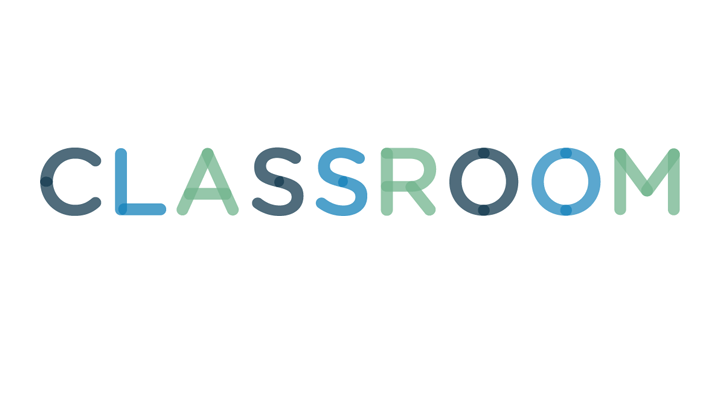 Jupiterimages/liquidlibrary/Getty Images
Streaming radio is all over the Internet, from online-only services like Pandora to local radio stations that maintain an online stream for out-of-range listeners. You can use browser-based extensions to record streams once in a while, or install software if you frequently download content from audio streams. Browser-based solutions are multi-platform and lightweight, while software is often commercial and has more system requirements.
1
Recording Streams With Software
Users who frequently record streaming audio or who prefer software solutions may prefer to install software for streaming video. Software runs in the background on our computer while you play a stream and some programs allow you to record a stream without listening to it. Winamp users can use the Streamripper plugin for recording radio streams. Wondershare's Streaming Audio Recorder works on both Windows and Mac computers, and can record nearly any streaming content on your computer. However, it is not free. The Windows-only software StationRipper offers a free alternative, with additional features if you opt to purchase the software.
2
Recording Audio with Browser Extensions
If you're streaming radio with your browser, a browser add-on allows you to record your audio without worrying about installing or running extra software. Instead of running constantly, you call up a browser add-on when you need it. Chrome users can install FVD Video Downloader, which also downloads copies of both video and audio. For Firefox users, Media Stealer works with any service that uses HTTP requests to stream media, both audio and video.
3
Copyright Considerations
Be aware that recording copyrighted material is illegal. If you're looking for MP3 copies of songs from a streaming radio station, it's better to purchase those songs from an online retailer such at Amazon MP3 or iTunes. You may also be able to find your favorite songs streaming for free with services like Spotify or Soundcloud. If you're recording other audio such as commercials, DJs, podcasts, or radio interviews, be sure that you don't use this audio in a way that violates the rights of the original copyright holder.
You may not be able to record streams that have some form of copyright protection; for instance, the FVD Video Downloader has problems recording from YouTube, due to protection. If you're using software, you may need to configure Windows' sound settings so that sounds pass through the right channels. Some software use sound card settings to capture audio, and then channel it to your recording software. These options are available from the "Sound" section of the Control Panel.