How to Put a Lock on Your Messages on a Samsung Galaxy S III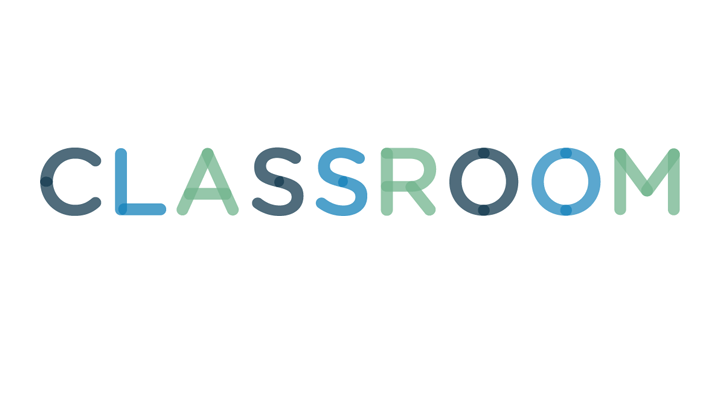 Justin Sullivan/Getty Images News/Getty Images
If you receive important texts on your Samsung Galaxy S III smartphone, you may want to save these messages for later. The Lock feature prevents you from accidentally deleting information that you want to keep. When you put a lock on a message, the Galaxy S III retains the text even if you delete the rest of the conversation that contains the important message.
Tap the "Messaging" icon from the home screen.
Choose the conversation that contains the message you want to lock, and then locate the specific message. Press and hold your finger on the message. A menu appears.
Tap "Lock Message." A padlock icon appears to show that the message is locked.
You can unlock a message using the same procedure: tap and hold a locked message, and then tap "Unlock."