Field Trip Activities for 2nd Graders
26 SEP 2017
CLASS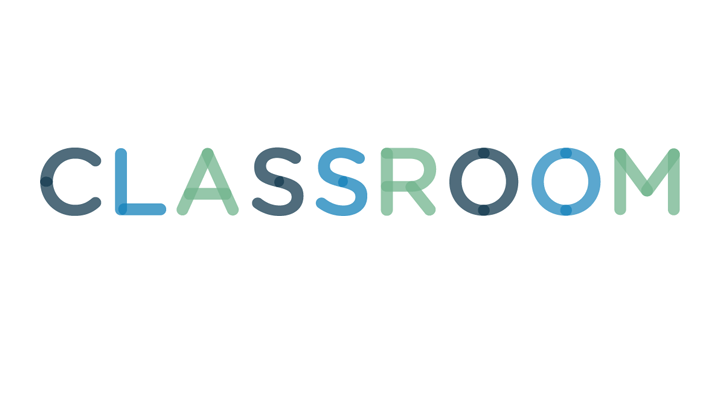 Brand X Pictures/Stockbyte/Getty Images
A well-planned field trip can make your students feel as though they've had a day off from school, while providing educational value beyond what classroom learning can offer. Regardless whether you want your trip to focus on science, social studies or the arts, chances are that you can find a field trip option in your area that will fascinate your class and teach them all at the same time.
Second graders learn about the solar system and basic principles of force and motion, and a trip to the planetarium is a fun and effective way to supplement their studies. Planetariums often encourage class trips, and many offer specific presentation options for different grade levels. Whether you want to focus your lesson on the arrangement and vast distances of the cosmos, or specifically on gravity and magnetism, chances are that a planetarium can offer your class an entertaining, instructive and affordable field trip opportunity.
Museums provide another opportunity for you to let your class experience learning in an environment that is as fascinating as it is educational. Furthermore, with the many different types of museums in operation, chances are you can find one that suits whichever subject area you're looking to complement. For example, you can take your class to a history museum to supplement their studies of human families. You can visit a science museum to study the life cycles of animals and plants. Many museums contain exhibitions that will cross over into several areas of your class' studies. For example, The American Museum of Natural History in New York City offers exhibits on outer space, plant and animal life and the history of human beings.
Orchards, farms and pumpkin patches are fun places for your students to develop their understanding of life sciences and the food chain. Taking a farm tour can show them how plant life becomes food for animals such as cows, which in turn produce milk for humans. A trip to an apple orchard or pumpkin patch can help them understand the life cycles of plants. For example, students might notice an over-ripe pumpkin rotting on the patch, or you can slice open a fresh apple and explain how all the trees in the orchard grew from the same types seeds that you find inside of the fruit.
Part of your students' art education includes the theater arts, and taking them to a professional play will show them how the magic of theater comes to life in the hands of professionals. At a play, they can witness first-class set designs and stage acting, as well as dancing, singing and choreography. Many theaters welcome school trips and offer discounted ticket prices. Some theaters, like The McCallum Theatre in California, offer schools free admission to all performances.