How to Get the Play Store on a Droid Incredible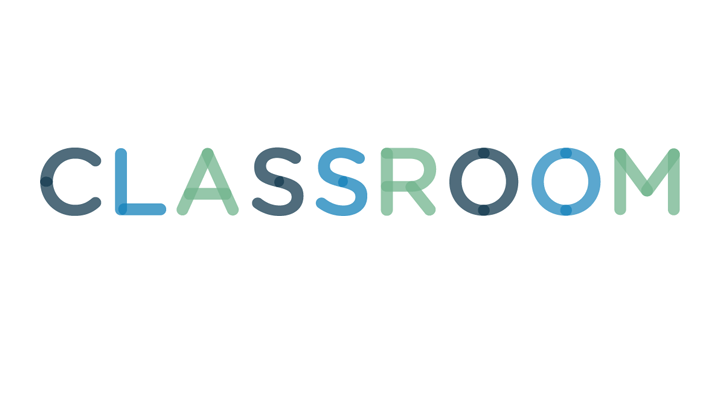 The HTC Droid Incredible was released before the re-branding of Google's Android application marketplace from "Android Market" to the Google Play Store. Functionally, the two stores are the same and serve the same purpose as a portal for app and media purchases.
All Android devices predating the release of Android 2.2 or Froyo come with the Android Market pre-installed. The Android Market serves the same function as the Google Play Store, and is the default store app included on the HTC Droid Incredible. Since it is essentially the same app, there is little need to try and add a "Google Play Store" app to the Droid Incredible.
If you are determined to have the Google Play Store instead of the Android Market, you can update your Droid Incredible's operating system. The latest available Android OS compatible with the Droid Incredible is 2.3 Gingerbread, originally released over-the-air in November of 2011. This update can be downloaded by tapping "Settings," followed by "About Phone" and "System Updates."