Pay Scale for Army Chaplains
4 OCT 2017
CLASS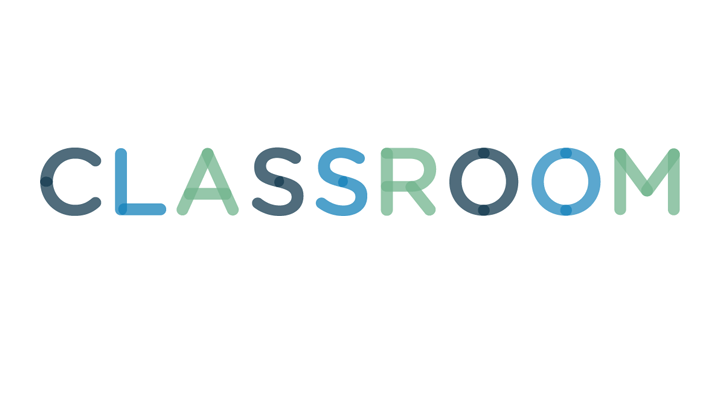 John Moore/Getty Images News/Getty Images
If you have an interest in serving God and country in the military, research the career of an Army chaplain. You must have a bachelor's degree as well as a graduate degree in religious studies, which will allow you to make substantially more as an officer.
Army pay varies, based on years of experience, rank and whether you're an officer. As of 2014, the lowest pay scale was $18,378 for less than two years for a private and up to $35,578.80 for a staff sergeant with six years in. Officers' pay ranged from $34,862.40 for a second lieutenant to $69,987.60 for a major with six years' experience. Including noncash compensation such as free or subsidized housing, education, health care, child care, food and retirement pay, the Army states that its average annual compensation package works out to $99,000 for all positions
According to the Army, reservists must put in two weeks of training annually and one weekend monthly. For 38 days a year, a private made $3,216.15 in 2014, while a staff sergeant with six years on the job earned $6,226.29. Officers started at $6,100.82 for a second lieutenant with less than two years' experience. Pay rose to $12,247.83 for a major with up to six years in the reserves.
3
Additional Perks and Benefits
As of 2014, added incentives for chaplains included tuition assistance and a $10,000 bonus for signing up as a reserve troop program unit chaplain. Other bonuses were available to all reservists.