Army Drill Sergeant Pay Scale
4 OCT 2017
CLASS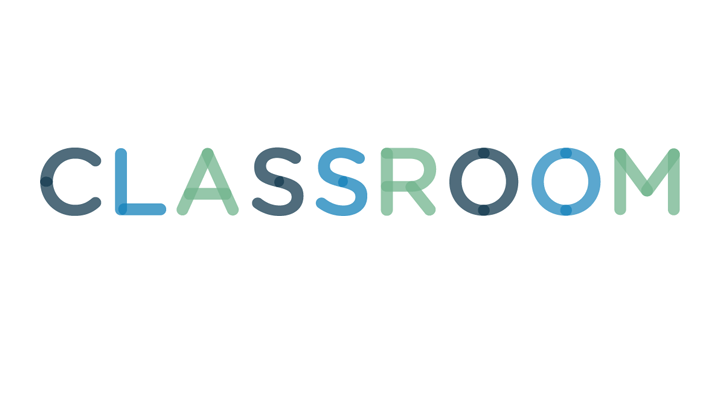 Ashley Pon/Getty Images News/Getty Images
Army drill sergeants are noncommissioned officers, usually in the ranks of sergeant through sergeant first-class. An Army drill sergeant's pay varies depending on his rank and years of service at the time of his drill sergeant duty. In addition to his base pay, the drill sergeant also receives a housing allowance, like all soldiers. Due to the hours and intensity of the duty, drill sergeants also receive a monthly stipend for their hard work.
The mandatory pay grades for drill sergeant candidates are E-5, E-6 and E-7, which correspond to the ranks of sergeant, staff sergeant and sergeant first-class, respectively. In 2014, the monthly base pay for a drill sergeant started at $2,555.10, depending on the rank and time in service. For example, according to Army Regulation 614-200, a drill sergeant candidate must have served a minimum of four years in the service for consideration to attend drill sergeant school. A soldier/candidate who carries the minimum rank of sergeant with the minimum amount of four years will receive the $2,555.10. However, according to Army pay charts, if the candidate is a staff sergeant with 10 years of service, his base pay will be 3,331.50. Of the minimum time in service, the candidate must also have one year in his current rank.
Soldiers receive a stipend called the Basic Allowance for Housing, or BAH, governed under policies universal in the Army and apply to all military personnel including drill sergeants. The Department of Defense sets the amount and the Defense Finance and Accounting Office governs the program. The allowable amount depends on rank and location of drill sergeant duty. The number of bases offering basic training to troops is limited, hence drill sergeant housing allowance amounts are confined to a few areas. In 2014, a drill sergeant with dependents stationed at Fort Benning in Georgia received $1,626 BAH per month as a sergeant first-class.
Drill sergeants also receive what is commonly referred to informally as drill sergeant pay. It is a stipend given under the special duty assignment pay policy governed by the Army. The Army offers SDAP in six levels and amounts range from $75 to $450. When a soldier graduates drill sergeant school, he is given the skill identifier of "X" and is entitled to receive level SD-5 special pay, which provides him an extra $375 per month.
As enlisted soldiers, drill sergeants also receive a yearly standard clothing allowance. In 2014, male soldiers received $439.20 and females received $468.00. To avoid confusion, the Army also offers a basic clothing allowance. However, this only applies to the first three years of service so it doesn't apply to drill sergeants. In addition, drill sergeants receive medical care for themselves and their family members at "little to no-cost," according to the U.S. Army website.
Drill sergeants are responsible for the welfare and training of the Army's newest recruits. They turn civilians into soldiers. This is not an easy task, and drill sergeants work very long hours. The job is hard on families and can be physically demanding and exhausting, the Army website notes. Before considering a stint as a drill sergeant, weigh the duties to the incentive offered.