How to Get Out of Twitter Jail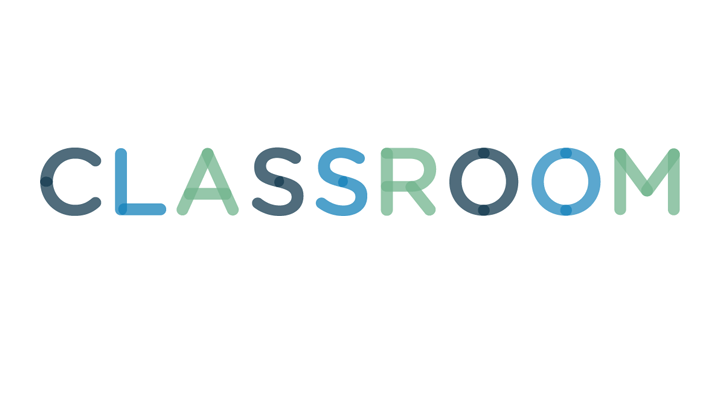 Bethany Clarke/Getty Images News/Getty Images
People who frequently use Twitter may eventually encounter some of the social networking site's lesser known features -- such as "Twitter jail." When you've exceeded certain posting limits, a notification is displayed when you attempt to perform certain actions on the site. In order to avoid being restricted in what you can do on the site, know Twitter's limits and your options should you exceed them.
"Twitter jail" is an colloquial user term for the limitations that the site can place on your account. You can wind up with a restricted account if you send 1,000 tweets per day or 250 direct messages per day. The site also limits the number of messages you can send per hour to 100. You can only follow 1,000 people per day if you want to avoid restrictions. Your account may also face limitations once you have followed 2,000 other users. Whether you face limitations is based on the ratio of followers you have to the number of people you are following.
2
Breaking Out of Twitter Jail
The only way to get out of "Twitter jail" is to wait. If you are placed in time out for sending too many messages during an hour, you can send messages again during the following hour. If you have reached your daily limits for messages and follows, you can start to send messages and follow other users again the next day. The best way to avoid restrictions is to be aware of how many messages and follows you have during a time period.