Objectives of Field Trips
27 JUN 2018
CLASS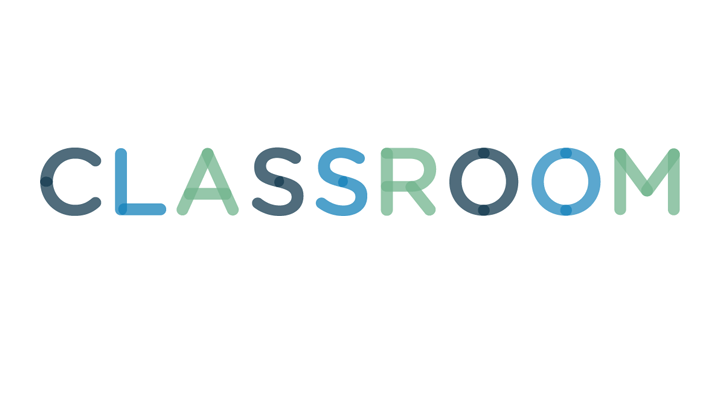 What student doesn't look forward to the opportunity to leave the confines of a stuffy classroom and step out into the wide wide world during school hours? For decades, American students have taken field trips to museums, historical sites and other culturally enriching institutions as a way to supplement the lessons they learn in the traditional, yet limited, school setting. Higher ups, such as superintendents, can be tempted in tight budgetary situations to eliminate such trips or opt for virtual outings that occur entirely on the computer. However, proponents see many good reasons for continuing field trips, such as the chance to reinforce what students learn in the classroom while offering them an active learning experience that exposes them to new ideas.
1
Deepen Social and Historical Knowledge
Field trips expose students to different lifestyles, places and eras. By touring an institution like the National World War I Museum, whose collection includes 75,000 artifacts from all the warring nations, students are able to broaden their understanding of the conflict. Looking first-hand at such meaningful exhibits allows teachers to expand on topics that are difficult to cover during a normal class period. Students also hear other perspectives besides the official U.S. viewpoint. A similar historic attraction is likely within driving distance of your district.
2
Develop Critical Thinking Skills
Evidence suggests that field trips stimulate students' reasoning skills. In a recent study, a team of University of Arkansas researchers asked third-twelfth grade students to write an essay on Bo Bartlett's painting "The Box," located at the Crystal Bridges Museum of American Art in Northwest Arkansas. Overall, the researchers found that students assigned by a lottery to tour the museum showed a 9 percent improvement in critical thinking skills, including the ability to describe and comment on the painting.
3
Highlight Career Opportunities
Students connect meaningfully with the working world through field trips. For example, one popular outing among older students involves arranging a session with professional chefs to explore the gastronomy world. Teachers then choose specific aspects of the field to discuss, such as food labels. Introducing these concepts to students helps them visualize potential career choices.
4
Promote Interest in Art and Culture
The opportunity for students to have culturally rich learning experiences on school trips can serve as the beginning of their interests in art and similar subjects. According to the University of Arkansas survey, students who tour institutions like Crystal Bridges are more likely to develop an interest in cultural affairs than peers who don't. Of the 10,912 students surveyed, 70 percent who toured the museum right away were more likely to recommend that their friends do likewise, versus 66 percent who had to wait for a different tour date. The researchers also found that students who toured the museum were 18 percent more likely to return versus classmates who didn't get a tour right away, but received a coupon to redeem within six months for a future visit.
The field trip experience provides measurable benefits beyond a school's curriculum, as well. For example, touring a National Park Service site underscores its cultural and environmental value in the community, according to an analysis on the agency's website. Visiting an NPS site instills positive ethical values, like the need to preserve the park, while children are still forming opinions. Children also develop social skills by learning with peers in a relaxed setting, which improves their comprehension and retention of the material.