Reasons to Join the National Honor Society
4 OCT 2017
CLASS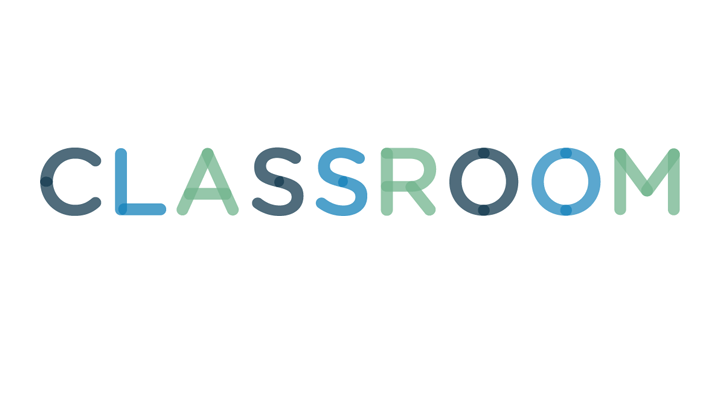 Although there are literally thousands of different student organizations in existence across the United States, perhaps none is as well known in the world of academia as the National Honor Society. Since 1921, NHS has been preparing high school students for their lives after graduation. However, although the organization's four key principles of scholarship, service, leadership and character are powerful traits to develop in any field, they are especially important for the purposes of college admission.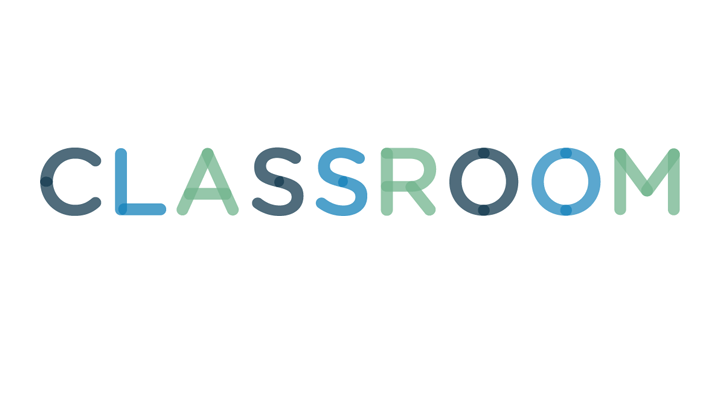 One of the most well known reasons to join the National Honor Society are the scholarship opportunities that are available through it. Specifically, $200,000 is awarded annually to outstanding students, with the average winner receiving $1,000. More significant, however, is the credibility included in being a member of a highly recognizable organization such as NHS when applying for other scholarships. In the highly competitive field of college scholarships, affiliation with a group such as the National Honor Society can be the tipping point to receiving a greater number of awards.
Its no secret that the life of a student is not an easy one, and between classes and homework, there's frequently very little time for students to explore their interests in community service. Most schools, however, strongly encourage this type of activity and specifically allow for groups such as the National Honor Society to engage in community service during the course of their school day. Whether they're providing tutoring for younger students or helping out at a local senior center, many students find the NHS a great way to give back to their communities.
Ideally, students who qualify for membership into the National Honor Society have already displayed their predisposition to fulfill leadership positions, frequently through either their involvement in other extracurricular organizations or simply through a positive attitude that encourages academic excellence among their peers. Upon joining, a wealth of additional options open up to develop leadership potential as the student's learn methods to create positive change within their schools.
By putting a focus on the students' own schools and communities, National Honor Society members can see the effects of their activities firsthand. Through showing students directly the impact that their deeds can have towards shaping their environment, NHS members have the opportunity to see the lasting consequences of their actions as well as to develop a lasting sense of personal integrity that is frequently unique among their peers.