Easy Grasshopper Themed Crafts for Kids
26 SEP 2017
CLASS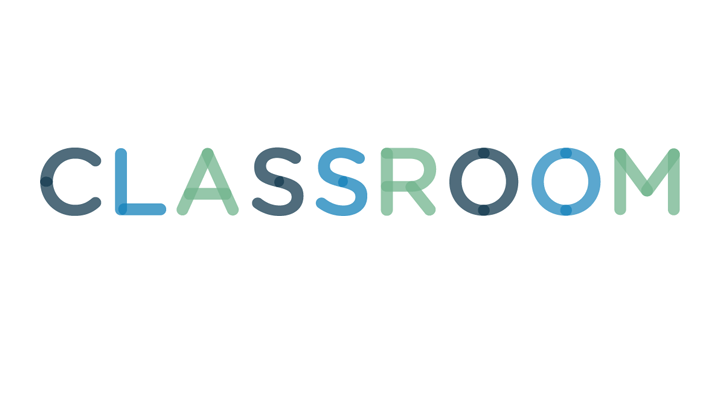 Jupiterimages/Goodshoot/Getty Images
While spring doesn't have the abundance of easy craft ideas that winter does, there are plenty of fun projects that can entertain your preschooler on a rainy day. Easy grasshopper-themed crafts for kids not only work for spring, they also work for kids fascinated by bugs or the movie "A Bug's Life."
One way to recycle all those toilet paper tubes is to turn them into grasshoppers. Cut off each end diagonally, cut some green pipe cleaners in half and trace head and wing shapes onto green construction paper. Then kids can cut out the heads and wings and paint or color the paper tube green. After you clean up the non-toxic paint mess and let the tubes dry, let kids glue on the head, wings and pipe cleaners for the legs and antennae. With toddlers, you'll want to cut out the head and wings yourself and probably skip painting the tube -- the gluing should be enough fun for them.
2
Jumping (or not) Grasshopper
Don't worry if you've already thrown away your toilet paper tubes. You can still feel good by recycling your egg cartons for this craft. Kids should use green paint or markers on a three-section strip that you've cut from an egg carton. After the paint is dry, preschoolers can bend pipe cleaners to make grasshopper legs. Tape the legs onto the carton, then let kids use pipe cleaners cut in half for the antennae. They can attach googly eyes or other decorations. If that's enough entertainment for your kiddos, then you can stop right there. If you'd like them to make jumping grasshoppers, place a rubber ball in the middle section of the carton and use straight pins to attach it. Then let kids drop their grasshoppers and see them "jump." Use close supervision for this bouncy craft.
This craft is less about recycling household items and more about dressing them up. First, your kids will get to paint some clothespins green; for toddlers, this may be enough excitement. Preschoolers can try cutting green pipe cleaners in half while the paint dries. Kids can then attach the pipe cleaners as legs and antennae and glue on small googly eyes.
4
Tissue Paper Grasshopper
The good news is that you won't have to clean up paint after this craft. The bad news is that unless your preschoolers have amazing patience and scissor skills, you'll need to cut out a lot of small green tissue paper squares beforehand. After the squares are ready, draw or print an outline of a grasshopper. Your kids can crumple each square into a ball and glue the balls onto the grasshopper.