Organization Skills for High School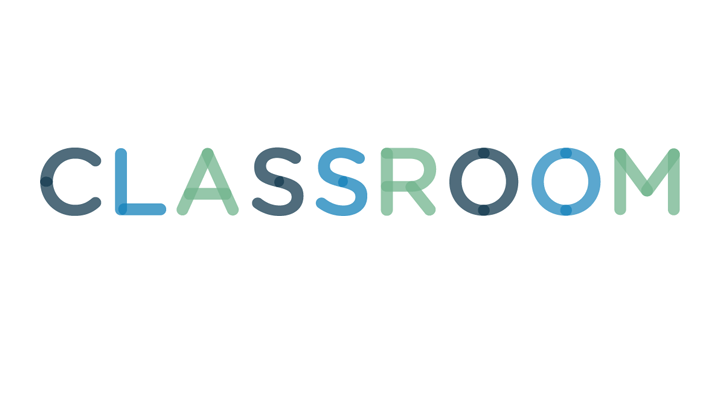 Creatas Images/Creatas/Getty Images
Many high school students have not developed the organizational skills needed to juggle homework in multiple subjects, extra-curricular activities or sports and part-time jobs. Disorganized students can fall behind quickly and become overwhelmed with their studies and other responsibilities. Keeping a homework journal, managing time wisely, having effective filing systems -- both on paper and digital -- and staying focused can help students learn the skills needed for success in high school and beyond.
1
Keeping a Homework Journal
High school teachers may have different expectations and teaching styles than their middle school counterparts, often giving assignments hastily at the end of class, for example. Students who fail to write down the assignment or jot it hastily in their notes or on the nearest piece of paper often can't recall what the assignment was or where they wrote it down. A dedicated notebook or a smartphone, tablet or laptop can help create a calendar to keep track of assignments.
With sports, clubs or jobs after school, students often don't leave adequate time for studying. Creating a schedule and blocking out time for homework will ensure that students aren't staying up all night or turning in assignments late. After the first couple of weeks of school, students can get an idea of how much time homework will take and plan accordingly. A day planner or digital calendar is a useful tool for creating and maintaining a schedule. Staying off social networking sites and turning off phones during designated homework hours can help students focus and stay on task.
3
Having an Effective Filing System
With several different academic subjects, college and scholarship applications, school calendars, flyers and newsletters, it's easy for important documents to get lost. Keeping a spiral-bound notebook or folder for each individual class can help. Seniors should also have a separate filing system for college and scholarship materials. Backpacks and lockers can become disaster areas if they are not cleaned out and reorganized at least once a month. Digital assignments should be kept in separate folders for each subject and students should keep copies on a flash drive; they can also be stored on a cloud or as an email attachment.
High school is an exciting time, full of distractions such as dances, sporting events and socializing. It's easy to lose track of priorities. At the start of each new year, students should set personal goals, such as maintaining a certain grade point average, earning certain awards, scholarships or competitions. When distractions inevitably arise, students who are focused on a specific outcome are better able to stay motivated and on the right track.