Can You Transition From the Friend Zone to a Relationship?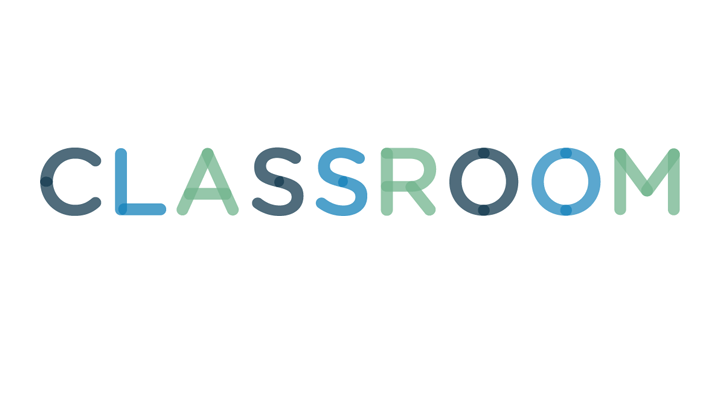 Visage/Stockbyte/Getty Images
You've come to the realization that you've developed a deeper level of feelings for your friend. You might feel a flutter of excitement when you see him or you might put more effort into your appearance. The attraction is there and you want to move from friendship to a romantic relationship. It's possible to transition from being friends to being in a relationship, but you should proceed cautiously.
Your friend may or may not realize that you have developed deeper feelings for her. It's possible she also has feelings for you. As friends, you already share a closeness and mutual respect. The foundation of a relationship is friendship, which you have already established. Moving to a relationship is a natural progression if you both have romantic feelings for each other. However, there's always the possibility that she doesn't share the same feelings.
There's more risk involved when a friend doesn't share the same romantic feelings than when a stranger or acquaintance expresses disinterest, says Dr. Helen Lee Lin, a research scientist and author of "Unrequited Love (Part 1 of 2): Crushin' On or Crushed by You?" on the Science of Relationships website. Confessing your feelings when he doesn't share your sentiment could ruin your friendship. You might take the rejection personally, feel heartbroken or create an awkward situation. If you do date and it doesn't work out, there's also the risk that you won't be able to reestablish your friendship. Decide if these risks are worth it; if so, share your feelings with your friend.
It takes courage to initiate the conversation with your crush. Be honest and open about how you feel. Sharing your desire to have a relationship won't leave you wondering if your friend feels the same. Ask her if she wants to take it to the next level. If she doesn't have deeper feelings for you, accept how she feels. If there are shared romantic feelings, it is important that you discuss what your relationship means to both of you and what you want to experience by dating, according to the article "Dating a Friend: When is it a Good Idea?" from the National Healthy Marriage Resource Center (NHMRC).
4
Maintaining Your Friendship
If your friend does not want to take your friendship to the next level, don't keep bringing up your romantic feelings. To help save your friendship, verbally tell him you want to maintain your friendship, acknowledge you accept that he doesn't feel the same way and continue your social contact as before, suggests Dr. Lin in "Unrequited Love (Part 2 of 2): Stuck Between Friend and Friendlier." Take note of the potential problems, though -- if you still have feelings for your friend, it will be awkward to move forward as friends.