Neuropsychology Ph.D. Programs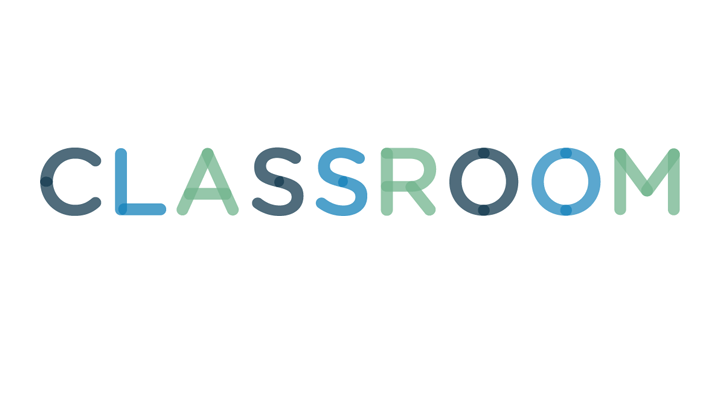 Neuropsychology is a multidisciplinary field that focuses on the relationship between the brain and behavior. Neuropsychologists may focus on experimental research or clinical practice with patients. Individuals interested in entering this field must have a minimum of a doctorate degree from an accredited university.
1
City University of New York
The City University of New York (CUNY), Queens offers a doctoral level neuropsychology program through the psychology department. Students may elect one of two tracks: basic neuropsychology or clinical psychology: neurology.
The 60 credit basic track trains students to be researchers and college level professors through classes such as neuroanatomy, physiological psychology, research design, statistics, and psychometrics. Graduation requirements include two doctoral exams, one on research design/statistics and the other on a focused topic of the student's choice, a second-year faculty directed research project and dissertation research.
The clinical track is an 82-credit program that includes basic neuropsychology classes such as neuroanatomy and neurophysiology. Students in this track must complete the same examination and research requirements as the basic track. Additionally, students must complete 1600 hours of externship training in a clinical setting and a 12-month, full-time internship at an American Psychological Association site.
CUNY-Queens 365 Fifth Ave. New York, NY 10016 718-997-3630 qcneuropsychology.org
Doctoral level psychology graduate students may elect a doctoral concentration in neuropsychology. This rigorous program includes clinical psychology courses as well as 15 credit hours of specialized neuropsychology course work. Students typically can complete the classroom/theory portion of the curriculum in five years, with another year devoted to a clinical internship. All neuropsychology concentration students must finish research and dissertation requirements before beginning the 12-month clinical internship.
University of Kentucky Department of Psychology 115 Kastle Hall Lexington, KY 40506 859-257-8354 uky.edu
Chicago's Loyola University offers a neuropsychology concentration as a specialization option for the doctorate in clinical psychology. Students who opt for the neuropsychology module must complete a curriculum that includes core clinical psychology classes as well as specialized neuropsychology courses such as neuropsychological assessment and psychopharmacology. Students also must participate in an 800-hour practicum, a hands-on clinical practice experience, an advanced practice externship and a 12-month, full-time internship. The externship and internship must focus on clinical assessment skills and directly working with patients.
Loyola University Psychology Department 1032 W. Sheridan Road Chicago, IL 60660 773-508-3001 luc.edu