Mystery Activities for Preschoolers
26 SEP 2017
CLASS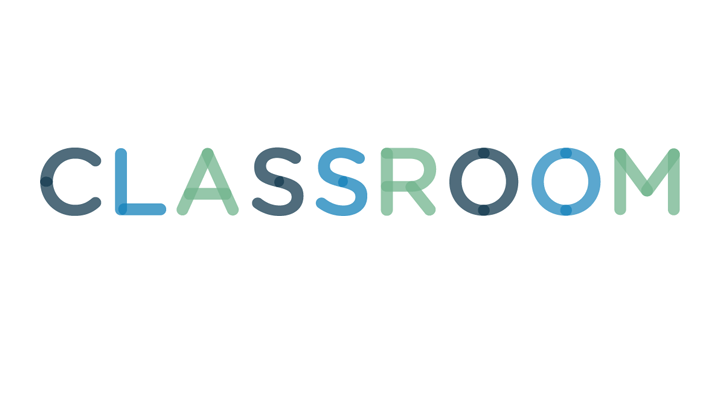 Visage/Stockbyte/Getty Images
He's rescued the family dog from the doghouse and solved the case of the missing teddy bear. He's practically a full-fledged detective already. If your little munchkin spends most of his time in his imaginary world of mystery, then perhaps he would love a little more mystery in his life. From crafts your little detective will love to make anytime to activities for a group of detective tykes, you have many ways to incorporate some excitement and learning into mystery activities.
Make a little mystery box from a shoe box or an old cardboard box for hours of mystery fun. Start the activity with some creative crafting and let your little gal turn that plain old box into a colorful and decorative activity centerpiece with paints, markers, stickers and glitter. Next, cut a hole in the top of the box, just large enough for her little hand to fit inside. Now it's time for a little bit of distraction. Keep her occupied with another activity while you add a few mystery items to the mystery box. You could add seashells, buttons, erasers and craft pom-poms. The point is to add items of different sizes and textures. Have her take a stab at her mystery solving skills by feeling the different items in the box and trying to guess what's inside.
A mystery activity isn't complete unless your little detective is armed with his trusty detective's kit. Start with a special briefcase to hold his detective tools by slicing along three sides of a cereal box and adding a butterfly clip to either side of the slit. Now he can wrap an elastic band around the clips to hold his briefcase closed. Let your little guy decorate his briefcase with paint and then let the paint dry. Now it's time to fill the briefcase. You can pick up a magnifying glass from a discount store to start his collection of detective tools and then add a hand-decorated notebook, some little bags to store his evidence and a detective badge made from layers of felt. If you're hosting a mystery-themed party for your child, use the detective kit as a party activity and favor in one.
With her new detective kit in hand, send her on an indoor or outdoor scavenger hunt to find all kinds of "missing" objects. You can provide her with some clues to follow along the hunt, or if she's still in a pre-reading stage, give her pictures of the missing items instead. You can turn the activity into a true preschool mystery with a search for the missing stuffed animals. Hide all of her furry little friends around the home, give her a picture of each one and send your little detective on her way. You could also make the scavenger hunt a quest to learn more about nature by helping her on a hunt for everyday nature items in the backyard. Scavenger hunts can occupy your kiddos at a party or playgroup too.
If your little guy spends more time in his imaginary world of detectives and mysteries, incorporate his love of the unknown into story time with some special preschool-age mystery books. Start with a story every night and take time to discuss the characters and the plot. After a few weeks of new stories and discussion, let him take a stab at a mystery story of his own. You'll probably have to do most of the writing, but that's OK. Help him tell his mystery story and write it out for him on some folded 8 1/2 by 17-inch sheets of folded paper. When your little author is done, let him provide the illustrations for his very first mystery book.
1

Treasure Hunts for Kids; Christy Davis