Guinea Pig Activities to Do With Kids
26 SEP 2017
LIFE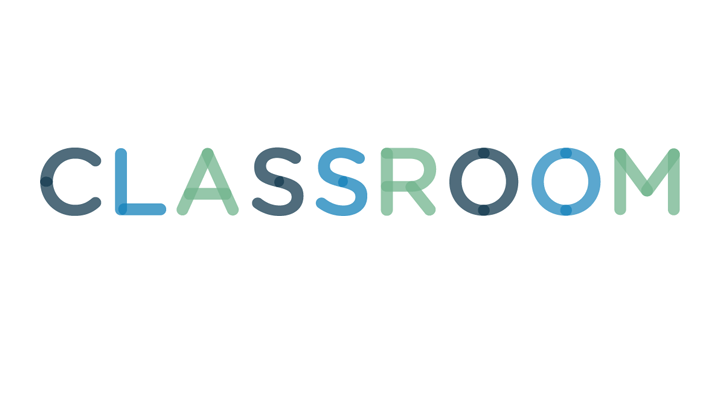 Ryan McVay/Photodisc/Getty Images
When your kiddo is crazy about little critters, guinea pig activities provide a captivating way to spend the afternoon together. If you're thinking about getting your preschooler her first pet -- her very own guinea pig -- it's a good time to get her familiar with the animal and its care before you bring home her new little friend.
Help your little artist learn about guinea pigs with some simple coloring activities. You can print out some coloring pages of guinea pigs from the computer and then go on a search for pictures of things associated with the animal's care, such as an animal cage, small pet water bottle, food bowl and toys. Let your child color the guinea pig and its accessories any way she likes and talk about each item as she works on her little masterpieces. When the artwork is complete, glue the individual pictures onto a sheet of poster board and hang the board in her room.
2
Felt Guinea Pig Ornaments
Create some adorable guinea pig decorations for your animal enthusiast to hang on the Christmas tree or on her wall. You can even make several and turn them into a mobile on a clothes hanger. Trace a guinea pig shape onto a piece of felt. Cut it out and trace the same shape onto another identical piece. Now you have the left and right sides of the little critter. Sew around the outer edges to join the two sides, leaving a little hole, at least an inch wide. Glue a googly eye onto either side of the guinea pig and then stuff the ornament with some fiberfill. Sew the little opening closed and then thread a piece of ribbon through the stitching at the top to hang the completed ornament.
One of the best ways to learn about guinea pigs is to get up close and personal. So, take your animal-loving kiddo on a field trip to the local pet store to see the animals scurry, eat and play. Some stores may even let you and your child pet the guinea pigs for an interactive experience. You can talk about the animal's appearance, why it has whiskers, the texture of the guinea pig's fur, and the feeding implements and toys in the cage. Be careful though -- she may try to sweet-talk her way into bringing one of the cuddly creatures home.
Help your child make a guinea pig mask for hours of imaginative fun. Start with a plain, white paper plate and cut out the eye holes so your kiddo can see. Cut out a triangular shape of light-colored felt. Glue one side of the felt and lay it upside down on the mask in front of you. Cut two tall, thin triangles from a darker color felt and spread glue on each. Arrange these upside down on either side of the center triangle. Now your kiddo's guinea pig mask has fur. Cut two ear shapes from the darker color felt and glue these to the top of the mask. Draw in a mouth and a nose and you're almost done. Poke one little hole on either side of the mask for an elastic string.
1

Little Hands Paper Plate Crafts: Creative Art Fun for 3 to 7 Year Olds; Laura Check, et al.

2

Little Felted Animals: Create 16 Irresistible Creatures with Simple Needle-Felting Techniques; Marie-Noelle Horvath, et al.