Easy Praying Mantis Crafts for Kids
26 SEP 2017
CLASS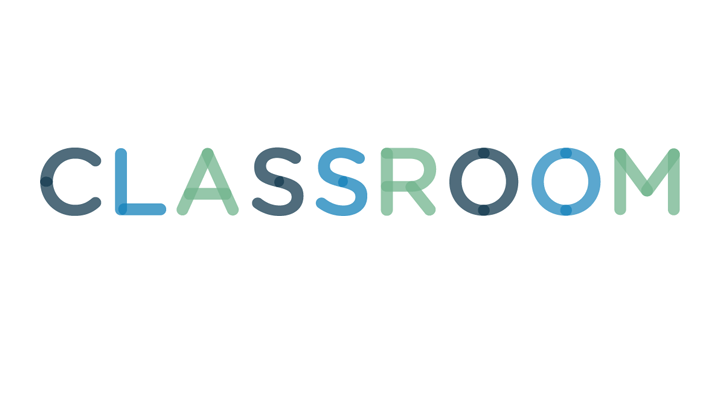 Brand X Pictures/Brand X Pictures/Getty Images
If your youngster is crazy about creepy crawlers, introduce him to the praying mantis so he can add another favorite to his list. These crafts are entertaining and educational, too, with plenty of opportunity for sensory exploration and motor skill development. Occupying him with insect crafts might keep him too busy to go looking for more creepy, little friends to bring inside your house.
Help your child drift off to his imaginary world when he lays down for sleep by dangling praying mantises from high up above. A mantis mobile can be as simple or complex as you like. For an easy craft activity, just trace and cut out mantis shapes, and hang them from a clothes hanger, or add color, contrast and texture with a more elaborate mobile. Cut out the mantis shapes from card stock and have your child decorate each one; make them all green or transform the paper insects into a beautiful rainbow of color. Wrap ribbon or chenille sticks around a clothes hanger to cover the ordinary frame and then hang each mantis from a chenille stick so you can position the insects any way you like. Ensure you hang the mobile high enough so he cannot reach it.
Your child can show off his brand new magnets and use them to display all his other favorite art projects on the fridge, too. These little praying mantises are quick to create, which makes them an ideal craft to fill up extra time or to use as a birthday party craft for young children. You can have your child paint a clothespin green, or do this step ahead of time so a fidgety little munchkin doesn't have to sit through drying time. Have green chenille sticks cut in half for your child to shape into legs for his praying mantis. You can add a tiny pair for antennae, too. Give the insect a pair of eyes with black marker or glue on a pair of googly eyes instead. Glue or stick a little magnet to the back of the clothespin and this praying mantis is complete. If you don't have any magnets, that's no problem -- just set the little insect on the kitchen or living room table for your child to show off with pride.
When your youngster wants to explore the insect world in imaginary play, a praying mantis mask will help her get ready for the role. You can make the mask from construction paper or a paper plate and have your little artist help decorate the costume accessory. Cut the mask into a plump, upside-down tear shape and color it green with crayons or paint. Cut out the eye holes and then add construction paper or chenille stick antennae to the top. Attach an elastic string for your child to wear the mask, and it's ready for some drama. If you'd rather your child not wear the mask over her face, turn it into an accessory to wear around her forehead. Skip the cutout eyes and draw a large pair of bug eyes instead, or skip the mask all together and attach a pair of green chenille sticks to a plastic headband for a simple pair of antennae.
Modeling clay provides young children with an opportunity for sensory exploration. Encourage your youngster to explore with his fingers and nose by talking about textures and scents as he forms green clay into the insect shape. A modeling clay praying mantis also helps your child develop his fine motor skills. Help him roll a medium-size piece of clay into a log between his hands to make the bug's body, and then roll smaller pieces of clay to become the arms and legs. You might need to help with antennae because these are rather small, and then have your child poke a pair of eyes and a smile in the clay to make a happy little insect. When your child is finished, you can squish up the clay and start again, or let the clay dry to preserve his sensory craft.