Veterinary Activities for Preschoolers
26 SEP 2017
CLASS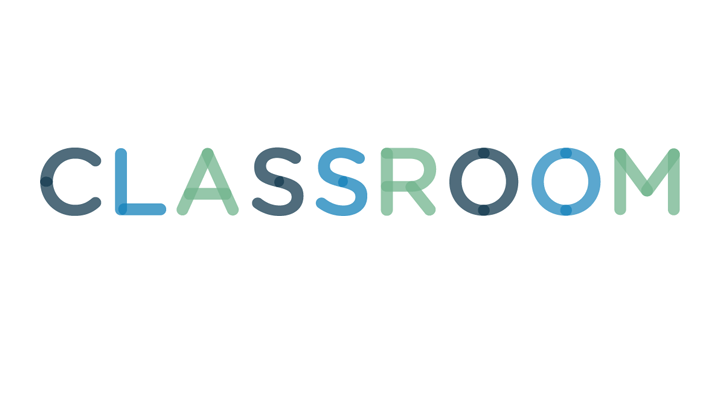 Thinkstock/Comstock/Getty Images
A lot of youngsters fall in love with animals, so it's not surprising that many of them have grand career plans for the future based on this young love. If your preschooler already dreams of working with animals when he's all grown up, you can introduce him to one possible career with some veterinary-themed activities.
Transform a section of the playroom into your kiddo's very own vet clinic. Start with a few cardboard boxes covered with plain sheets to make an examination table, or set up a small activity table in place of the boxes. Pick up a toy doctor kit, a magnifying glass, measuring tape, cloth bandages, a scale, washcloths and an old toothbrush. Now it's time for the patients. Gather together a bunch of your youngsters stuffed animals -- you can even include a stuffed dinosaur or two for some prehistoric vet care. Help your youngster examine her patients. She can measure the animals with the measuring tape, weigh them on the scale and check their heartbeat with a toy stethoscope. Help her learn to make comparisons, such as who is the longest stuffed animal and which one weighs the most. Now she can bind broken bones, give the animals a pretend bath and keep their teeth pearly white with the toothbrush.
Make some cookies with a veterinary theme for your kiddo to share at his next stuffed animal tea party. Start with a basic batch of sugar cookie dough and cut them into animal shapes with cookie cutters. Pick up a set of veterinary-themed cookie cutters to add some other shapes and then roll small pieces of dough into stethoscope shapes. When the cookies have baked and cooled, let your youngster decorate the vet-themed cookies with royal icing and any other goodies you find in the cupboard. You can use a plain white royal icing and then add some color to the cookies with colored sugars or edible glitter. Arrange the vet-themed cookies on a tray and enjoy them at the tea party with your preschooler's favorite stuffed friends.
Make a giant collage of all the different types of animals that veterinarians help. Start with a giant sheet of poster board and go on a search together for animal pictures from magazines and old picture books. Cut these out and then supplement the collection with pictures from the Internet. Let your little animal lover spread some glue on the back of each picture and arrange them on the poster board to complete the collage. If you end up with some blank spaces left over, let her fill in the gaps with her own animal pictures in crayon, marker or paint. Hang the animal collage on her wall to show off her work.
Make a miniature replica of a veterinarian's clinic for your kiddo to display on his shelf. Start with an empty cardboard box and cover the bottom with a white paper floor. Let your little artist give the walls of the vet's office a paint job and then let it dry while you make some modeling clay animals for the clinic. You can pick up some plastic animal figurines instead, if modeling clay magically finds its way into the carpet at your house. Use some small cardboard jewelry boxes for the clinic's exam tables and place the little modeling clay or plastic animals on the tables to wait for the veterinarian. You can also use some miniature toy furniture to decorate the clinic.
1

The Pet Vet; Marcia Leonard