How to Moisturize Your Face Naturally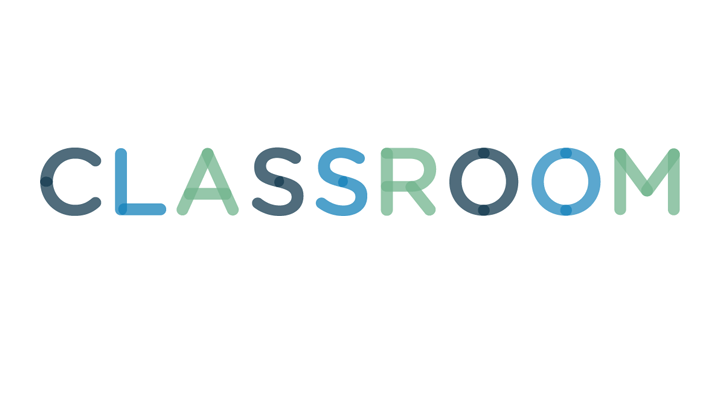 Stockbyte/Stockbyte/Getty Images
A daily moisturizing regimen keeps your skin supple and youthful, but the mass-manufactured moisturizers lining drugstore shelves often contain chemical ingredients such as hormone-disrupting diethanolamine, immune-system-weakening imidazolidinyl urea or carcinogen-rich petrolatum. On the flip side, moisturizing your face naturally offers a gentle, no-fuss alternative that helps you avoid potentially harmful ingredients while going relatively easy on your wallet. Everybody's skin is a little different, so feel free to try various safe and natural moisturizing methods until you find the tricks that work for you.
Gently scrub your face with a clean washcloth and an all-natural, organic facial cleanser during your daily shower. Use circular motions with a light amount of pressure. This simple, daily exfoliation process removes dead skin cells, allowing you to moisturize new skin cells.
Pick up a little bit of natural oil on your fingertips and apply it to the skin of your face in gentle, circular motions. Start in drier sections -- typically under the eyes -- and spread outward to reach more oily sections such as the forehead, nose, cheeks and neck. Use coconut oil if you have normal skin; opt for more intensive grapeseed, olive or sunflower oil if you have drier skin. These natural remedies provide moisture, and they are quickly absorbed, leaving no residue.
Puree a quarter of an avocado with a tablespoon of pure honey and a few tablespoons of fresh cream into a paste and apply it to your skin. Leave the paste on for about an hour and rinse your face clean with warm water. Use this mask weekly or a few times per week, depending on your skin's natural level of moisture.
Drink plenty of water throughout the day. Although the amount may vary depending on your physical activity, you can calculate your optimal water intake in ounces by dividing your weight in half. For instance, a 160-pound person should drink 80 ounces -- or 10 cups -- of water per day. Keeping your body hydrated helps keep your skin supple, plump and even-toned.
Boost your omega-3 intake. Turn to snacks such as olives, walnuts and flax seeds to add more of these helpful fatty acids to your diet, which help moisturize the skin and bolster it against sun damage.
Complement your gentle daily exfoliation with a homemade, all-natural scrub. Combine oil -- olive oil for very dry skin, safflower for clogged pores, almond oil if you'd like to even out your skin tone, or avocado or coconut oil as general-purpose moisturizers -- with sugar or salt at a 2:1 ratio. White and brown sugar best serve normal and sensitive skin types, respectively, while table salt and black lava sea salt offer more intensive exfoliation. Stir up the ingredients with a bit of finely chopped fruit, such as strawberries, tomatoes, pineapple or cucumber, until the mixture reaches a grainy, paste-like consistency, and store it in the fridge. Apply your concoction as a scrub a couple of times weekly.