Military Boot Camps for Teenagers
4 OCT 2017
CLASS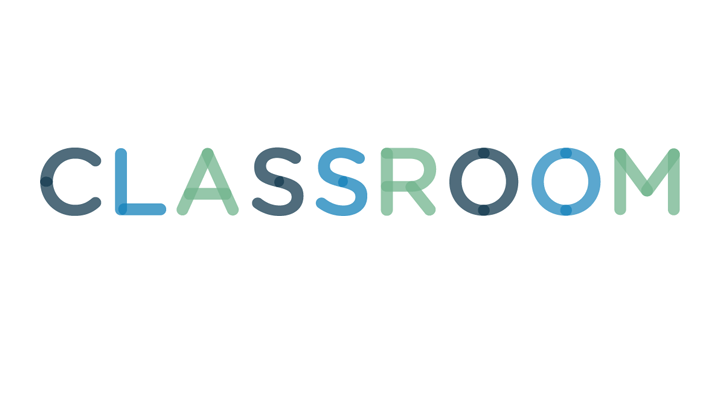 Troubled teens, lashing out at their parents, teachers or other authorities, often find themselves shipped off to a military boot camp to "shape up." Although most boot camps are for troubled teens, there are a few for teens simply interested in the military aspect of life.
The main purpose of a boot camp for teens is to turn troubled, defiant teenagers into obedient children who will listen to and obey their parents and other authority figures. The concept is that teens will learn to obey out of fear of what will happen if they don't. This fear can disappear, however, when they leave the boot camp and return home to their parents. In a 2000 Legislative Report of Pennsylvania's Motivational Boot Camp Program, records show the rate of teens going back to their old behavior is more than 50 percent.
There are few free boot camps, and the only ones available at this time are funded through individual states and are offered only to teens already in that state's juvenile detention system. These are a last-chance effort by the state to rehabilitate these teens--to get them out of the juvenile system and become a useful contributor to their community. These do not always work, however, because the camps are often close to home, and students can make ties to other attendees that last past the boot camp time frame. This could lead to meeting up after the boot camp to further their delinquent lifestyle.
3
Military Boarding School
Military boarding schools are schools where teens are sent to live and attend school. They live in military-style barracks and usually wear military-style uniforms. Students attend typical classes such as math and English, but the curriculum might also include leadership classes and strategies of warfare. These are not the schools for the out-of-control teen. These schools usually require an interview to get in, and tuition can be costly. This is where students will live and work in a regimented, military manner, to prepare them to join the military when they graduate.
4
Wilderness Survival Camps
Therapeutic wilderness programs are an alternative to boot camps. These programs take teens out into the wilderness, where they must follow directions and obey orders to survive. Teens must rely on each other to complete tasks if they want to eat or sleep under a shelter at night. Therapy sessions may be offered to help teens understand why they are acting out in their homes and communities. Wilderness survival camps have a high success rate, according to a study from the University of Idaho.
Short-term boot camps, typically running about a month, can cost between $5,000 and $10,000. A military boarding school tuition can cost up to $18,000, similar to the costs of attending a private school or college. Wilderness survival camps can last anywhere from seven days to several weeks. Because of the wide time frames, costs for survival camps vary widely, from a few thousand dollars to up to $10,000. However, these camps can usually accept your child within 24 hours of approval.