What Is a Microsoft Authorized Refurbisher?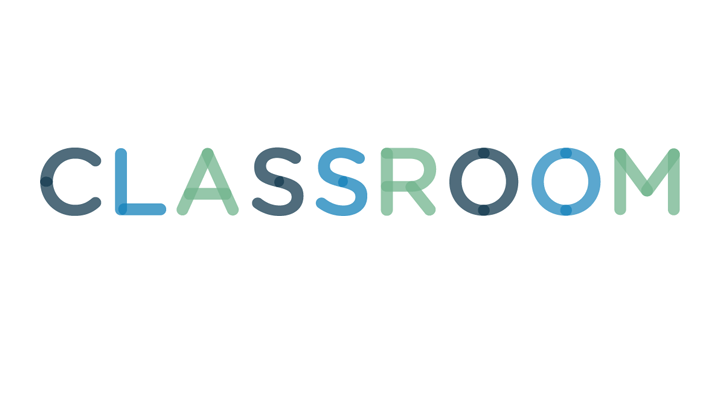 Jupiterimages/Comstock/Getty Images
Purchasing a refurbished computer from a third-party retailer can be a risky proposition, but purchasing from a Microsoft Authorized Refurbisher can ease fears of pirated software and poor quality products. Not only does the program save you money but it's good for the environment, keeping older computers out of landfills.
Microsoft introduced the Authorized Refurbisher program in 2007 in an effort to reduce e-waste from computers that were no longer leading edge while also combating software piracy. By allowing companies that recycle used computers to buy bulk licenses from Microsoft operating systems, old computers could have legal software installed on them and sold to non-profits, schools, and third-world countries that may not otherwise be able to afford PCs with genuine software.
The Microsoft Authorized Refurbisher program is targeted at large refurbishing companies that ship a minimum of 1,000 computers a month. This can include desktops, laptops and servers, all shipping with genuine Microsoft operating systems and software. Authorized refurbishers may distribute commercial licenses for home or business, or non-profit licenses for educational institutions and other non-profit users.
For lower volume refurbishing companies, Microsoft also offers a Registered Refurbisher certification, offering both commercial and citizenship licenses for home users, businesses, charity and educational institutions.