Crafts for Teaching Preschoolers About Construction & Tools
26 SEP 2017
CLASS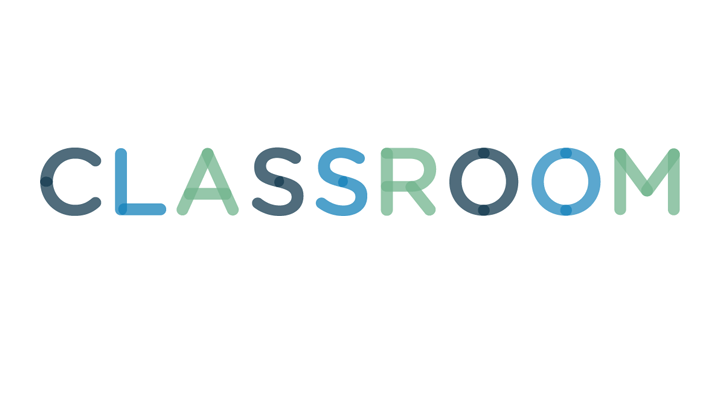 Jupiterimages/Comstock/Getty Images
Even though your preschooler isn't quite old enough to get to work building your dream home, crafts that teach kids about construction and tools still have many educational benefits. These activities help kids develop fine motor skills as they learn about shapes, counting, sequencing and measuring. Construction crafts can be completed alone or as a group activity.
Create a colorful work of art for your child's room by having him create a collage with various construction related images cut from old magazines. Name the vehicles and tools together as he glues them to the paper. Draw a border around the finished collage using liquid glue. Sprinkle sawdust over the glue, shake off the excess and let the picture dry. If you don't have any sawdust handy, make a border by letting your child run the wheels of a toy truck through a small amount of acrylic paint. When he plays with the truck on the edges of the paper, he'll create a "tire track" border for the collage.
2
Construction Worker Memory Game
A construction worker memory game is an excellent activity for passing time on a rainy day. Print clip art images for your child to color of construction-themed items such as a hammer and nails, a hard hat, a dump truck or a tool box. Glue the images onto index cards, making matching pairs for each item. Write the names of the items underneath the pictures, to aid in word recognition. Put the cards on the table face down and challenge your child to see how many matching pairs he can find. For a quick game, use five to seven pairs of objects. For a longer game, use 10 or more pairs.
3
"Three Little Pigs" Houses
The "Three Little Pigs" is one of the most popular fairy tales for children because it teaches about the value of hard work and not cutting corners. To demonstrate this lesson, have your preschooler build houses from straw, sticks and bricks to see which one is the most durable. Use plastic drinking straws and tape for the first house, Popsicle sticks and glue for the second house and Lego bricks for the final house.
Edible crafts are an excellent choice for busy moms because they take care of entertainment and snack time in one swoop. For a lesson on construction and tools, try making houses using graham crackers and frosting. Assemble the houses on cardboard squares that are covered with wax paper. Use chocolate chips, small peppermints and sprinkles to decorate each house. You can decorate the houses for holidays such as Christmas, Halloween and Easter, or challenge your child to make a mini graham cracker replica of your home.