Loose French Braiding Into a Side Ponytail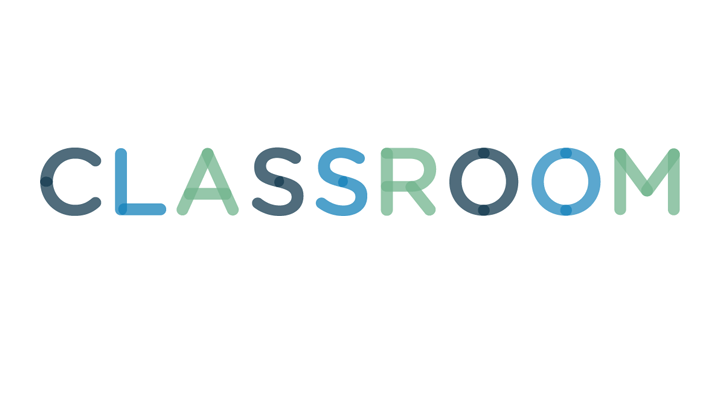 Pixland/Pixland/Getty Images
Katniss Everdeen and Laura Croft rock some of the most memorable and stunning braids in entertainment history. Even if these two women are fictional characters, you can make a real splash amongst your friends with an equally creative twist on the the classic French braid. Loose French braids break up the formality of a tighter knit in a standard braid, while the added side ponytail creates a boho-chic finish that's perfect for class or a night out with friends.
Brush your hair from root to tip to remove any tangles or knots.
Grab a 3-inch section of hair from the crown of your head and slightly over to the left or the right side, rather than at the top and center. If you begin your braid on the left side of your head, then your side ponytail will fall over your right shoulder. If you begin on the right side, your ponytail will fall over your left shoulder.
Separate this section of hair into three even sections. Cross the right section over the middle section, then pull taut. Cross the left section over the now-middle section, then pull taut to start to the French braid.
Grab a 2-inch section of hair from just to the right of the started French braid. Incorporate this section into the current right section of hair. Cross the thicker right section over the middle section of hair, and pull just taut enough to create a clean, structured braid.
Grab a 2-inch section of hair from just to the left of the French braid, and incorporate it into the current left section of hair. Cross this newly thicker section of hair over the middle section and pull taut.
Repeat the adding and crossing steps to create the French braid. The braid should gently wrap around the back of your head as you incorporate the hair, until you reach behind your opposite ear. Keep braiding pretty tightly because you will loosen up the sections after you have finished the hairstyle.
Wrap a hair elastic around the base of the braid when you reach to just behind the opposite ear from where the braid began.
Loosen up the sections of the braid once you have secured it into place by grabbing single loops of the braid and pulling gently on them one at a time. As you pull gently, the braided plaits will relax and soften to create that full, soft, loose braid effect.
Brush out the ponytail gently with to smooth out the trailing tresses.
Spritz the entire hairstyle with a light-hold hairspray to help seal the locks in place for the day. Smooth out any flyaway hairs in the French braid to create a clean finish.
Curl your hair with a 1-inch curling iron before beginning the braiding process to add some texture to the entire hairstyle.