List of Native American Boarding Schools
29 SEP 2017
CLASS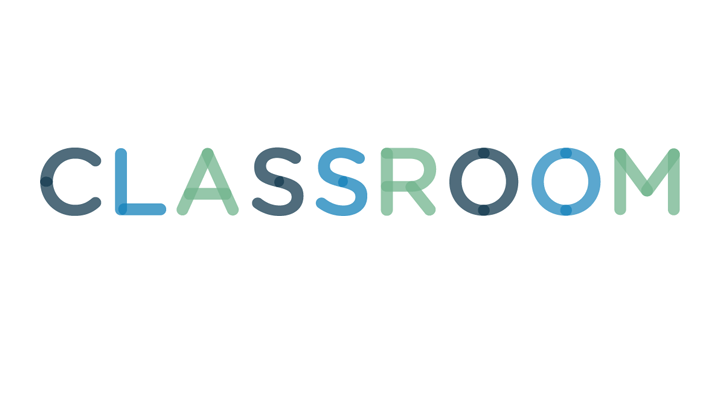 The first Native American boarding schools opened in the late 19th century and were an attempt by the federal government to subdue and assimilate the many Native Americans still fighting against the encroachment of their lands by the United States.Thousands of Native American children were forcibly removed from their homes, taken far away from their families, and forbidden to speak their languages or wear traditional clothing. The children's names were often changed and they were frequently abused, both physically and emotionally. It wasn't until the 1960s that these schools were closed or rehabilitated. At their peak, there were 28 of these schools in operation.
1
The Carlisle Indian Industrial School
The first of these boarding schools, the Carlisle Indian Industrial School, opened in Carlisle, Pennsylvania in 1879. Much research has been done on the school, using its own records as well as memoirs, letters, and autobiographies of former students. The abuse suffered by the children at the school is well documented. Although the school closed in 1918 it was designated as a National Historic Landmark in 2000 to commemorate the sufferings of these children in particular and the experience of Native Americans in general.
2
Defunct Boarding Schools
The remaining schools were concentrated mainly in the north, south, and midwestern United States. All of these schools are now closed. They include the Fort Mojave Indian School and the Phoenix Indian School in Arizona. There were three schools in California: Fort Bidwell, Greenville, and the Perris Indian School in Riverside. Colorado had two schools, in Grand Junction and Fort Lewis. Michigan had one in Mount Pleasant and there was also one in Pipestone, Minnesota. Montana had a boarding school called the Fort Shaw Industrial Indian Boarding School in Fort Shaw. Nebraska had one in Genoa, as did Nevada in Carson, called the Stewart Indian School. New Mexico had two schools, one in Santa Fe and one in Albuquerque. There were also schools in Chilocco, Oklahoma, Rapid City, South Dakota, and Tomah and Wittenburg, Wisconsin.
3
Operational Boarding Schools
Only seven of these boarding schools are still in operation. Four are run by the Bureau of Indian Affairs, while three have been taken over by specific tribes. Three schools are in South Dakota -- one in Pierre, St. Joseph's Indian School in Chamberlain, and Flandreau School in Flandreau. There is also the Circle of Nations Boarding School in North Dakota, the Sequoya Boarding School and the Riverside Boarding School, both in Oklahoma as well as the Chemawa Indian School in Salem, Oregon. These schools are very different from the abusive and bleak places of the past and are instead schools for at-risk Native American youth, positive places where their heritages are celebrated and honored rather than ignored.
4
From Boarding School to University
Two of the boarding schools became universities. Originally the Haskell Institute, a boarding school for Native American children in Lawrence, Kansas, in 1993 it became the Haskell Indian Nations University though it had been offering college courses for many years prior. The Native American boarding school in Morris, Minnesota donated their buildings to the state and became the University of Minnesota. The University continues to this day to offer free tuition to Native American students in remembrance of its past.