List of Jobs in the Army for the Partially Color Blind
4 OCT 2017
CLASS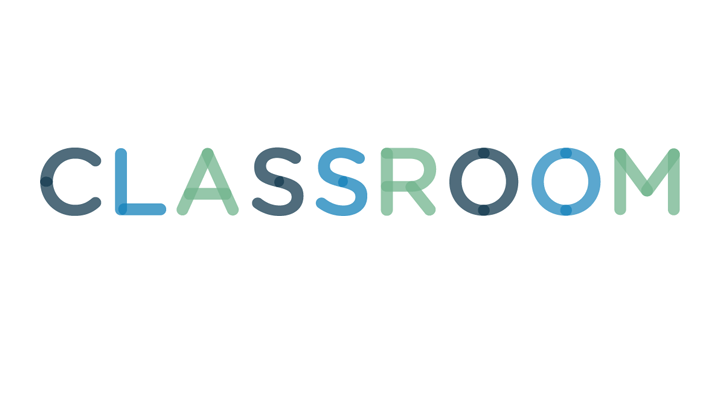 Justin Sullivan/Getty Images News/Getty Images
Color blindness occurs when certain nerve cells in the eye contain distorted pigments and cannot distinguish between colors. Before you can join the Army, a physician will test you for this condition. A positive diagnosis can limit your military job choices. If joining the Army is your dream, however, don't fret. While adequate color vision is a prerequisite for certain careers, color blindness is not an automatic disqualification for enlistment.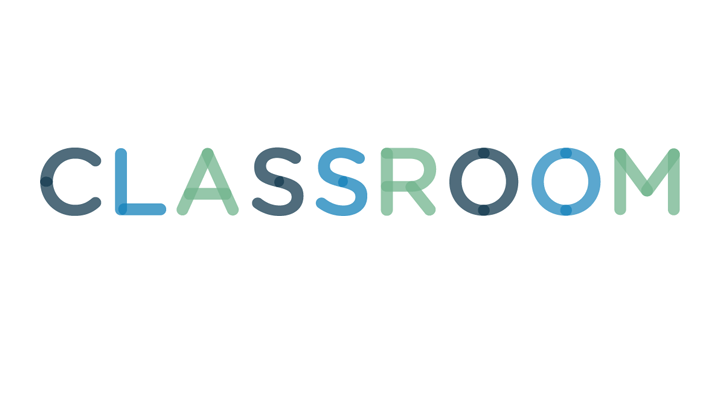 huasui/iStock/Getty Images
Army Regulation 40-501, Standards of Medical Fitness, gives you an overview of the policies that govern color blindness; it also mentions the tests the Army uses to diagnose the condition. The Pseudoisochromatic Plate color test, or PIP, involves showing you a circle of dots with similar colors; you must decipher the number in the middle. The Army also initiates the Farnsworth Lantern test, or FALANT. In this test, a machine shows you red and green lights, and you must differentiate between the two. If you fail the PIP, the FALANT is used.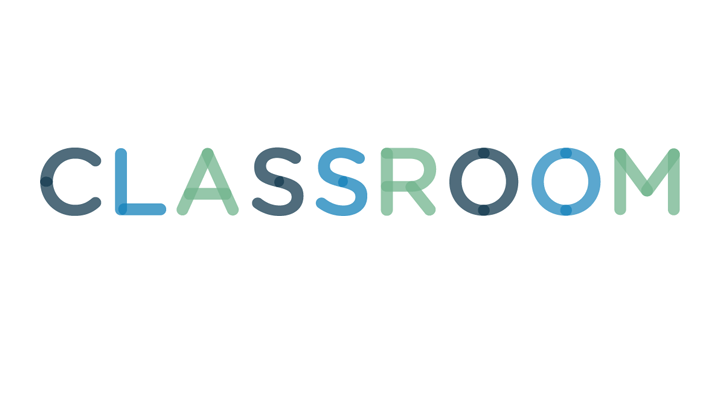 Scott Olson/Getty Images News/Getty Images
In most cases, administrative specialties such as Patient Administration Specialist, 68G and Paralegal Specialist, 27D are good career choices for color blind soldiers. Both are fulfilling jobs that allow you to learn valuable transferable skills. Should you elect to leave the service, the clerical and customer service functions you grow accustomed to using can help you land a civilian job.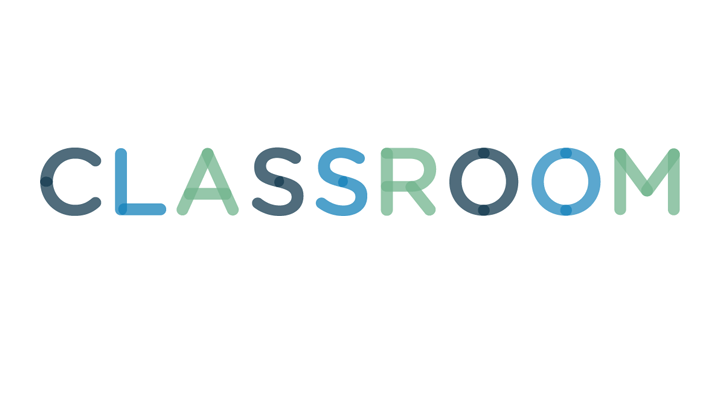 John Moore/Getty Images News/Getty Images
You can also become a chaplain's assistant as a color blind soldier. Chaplain assistants are enlisted personnel. If theology and spirituality appeal to you, this position may bring you fulfillment. As a chaplain's assistant, you coordinate religious services and serve as a peer counselor to those affected by combat stress. You will also operate communication systems and digital reporting equipment.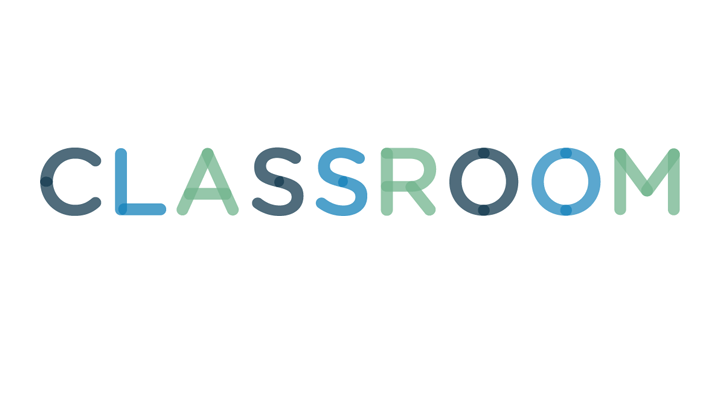 Ruben Lemiengre/Hemera/Getty Images
As a color blind soldier, you cannot engage in combat, become airborne or join special forces. You can, however, fill some vital supporting roles. As a combat support soldier, you can help assist combat troops with vital communication capabilities in your role as a radio-operator maintainer. In this position, you transmit and record vital messages and maintain power generators so that the Army can protect signals and keep communication flowing.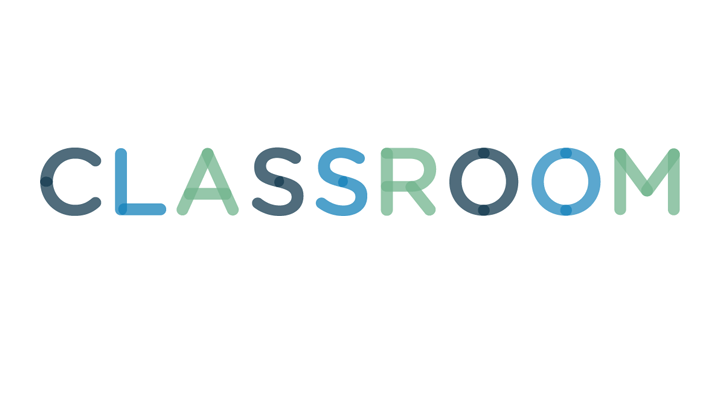 Justin Sullivan/Getty Images News/Getty Images
If you are color blind and want to become an Army officer, you may face tough vision regulations. The Army is very clear that attendance at a military academy, ROTC or officer candidate school requires the candidate to have adequate color vision. Commission into the Army as an officer requires completion of at least one of these avenues or by direct commission as a medical professional, chaplain or in the Judge Advocate General's Corps. It would be wise to talk to a recruiter about direct commission to see if you pass vision standards, and to discuss your options if you do not.