Probation Officer Benefits
4 OCT 2017
CLASS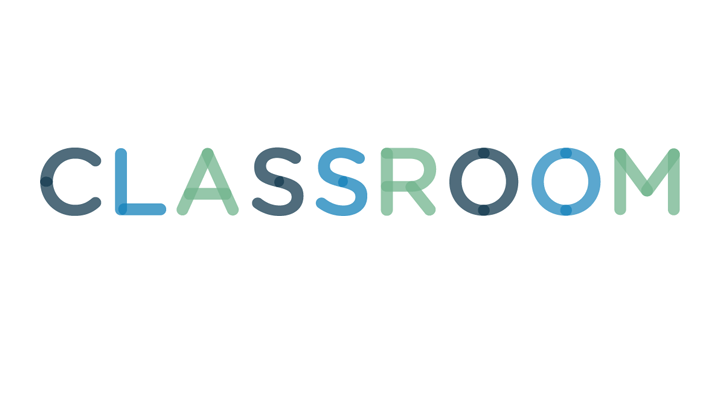 One of the main considerations during a job search can be the benefits a position or career offers. Traditionally, government jobs, including that of a probation officer, have offered better than average benefits. While some of these benefits are tangible, such as paid time off and medical insurance, other, intangible, benefits, such as stability and flexibility, can be determining factors when considering a job offer. Federal probation officers, as opposed to their counterparts at the county or state government level, generally receive a higher level of benefits and a higher salary as well.
Some of the tangible benefits of working as a probation officer include: paid time off (vacation and sick leave); medical, dental and vision insurance; life insurance; subsidized childcare and education; and retirement and 401K benefits. Generally, the amount of time off depends upon the length of time the probation officer has worked for a specific department. Mandatory retirement occurs between ages 55 and 60 for state or local probation officers and at age 57 for federal probation officers. Probation officers can retire after 20 years of service. They also can purchase early retirement credits by making additional payments into their retirement accounts. This process is quite technical and requires assistance from an accountant or the human resources department.
A probation officer's schedule needs to be flexible in order to accommodate the needs of the defendants and the community. Some probation officers, such as those in training positions or those who attend court, work traditional hours between 8 a.m. and 5 p.m. However, other probation officers, such as intensive probation officers, work nights and weekends. Some positions, such as presentence writers, are allowed the flexibility of working at home and telecommuting. These officers are accessible by pagers or cell phones in the event of an emergency. Such work schedule flexibility can be a huge draw to potential hires, especially since high stress and lower-than-average pay can be discouraging factors. With additional education, opportunities for advancement into management are available. Federal probation officers are generally required to know a foreign language (usually Spanish), obtain a master's degree, and have previous experience as a probation officer.
Probation officer jobs are stable. Quite often, if a probation officer moves, he can easily obtain employment in another jurisdiction. According to the 2010-2011 edition of the "Occuptional Outlook Handbook" published by the Bureau of Labor Statistics, the current outlook for the employment of probation officers is excellent. According to information found on the website Payscale, the median salary for local and state probation officers ranges from $31,774 to $46,383 while the median pay range for federal probation officers is from $33,341 to $60,566. Many probation officers also enjoy the intrinsic reward of watching offenders become productive and successful members of society. The positive aspects of working with clients who are motivated to better themselves can outweigh the potential negatives of the job.
4
2016 Salary Information for Probation Officers and Correctional Treatment Specialists
Probation officers and correctional treatment specialists earned a median annual salary of $50,160 in 2016, according to the U.S. Bureau of Labor Statistics. On the low end, probation officers and correctional treatment specialists earned a 25th percentile salary of $39,530, meaning 75 percent earned more than this amount. The 75th percentile salary is $67,420, meaning 25 percent earn more. In 2016, 91,300 people were employed in the U.S. as probation officers and correctional treatment specialists.